Kashmir Solidarity Day is being observed across the world including Pakistan on February 5 to express solidarity with the Kashmiri people struggling for their right to self-determination under UN resolutions. The day is...
Read more »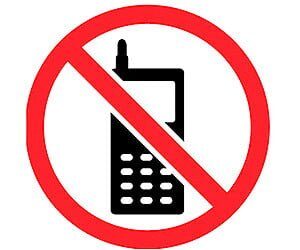 Pakistan : Mobile services will remain suspended in several areas of the country from 8am to 10pm on Thursday on account of Hazrat Imam Hussain's (RA) Chehlum. The areas where services will be...
Read more »
The death of Muhammed Ali Jinnah in 1948, the conflict with India over the Princely State of Kashmir (which both countries claimed at independence), as well as ethnic and religious differences within...
Read more »