Yet another easy and economical way to take care of your skin. I have already shared some easy and effective tips for your skin care, today I will share one more easy way of getting a glowing face. I hope my previous tips have been helping you, and surely these will too. We all know drinking milk is very essential for good health and you can apply it on your skin externally for fresh and healthy skin. Here are few more tips of 
Skin Care With Milk
Soft and Clean Skin
1. If you want to have soft and clean skin all you need to do is dip cotton ball or piece of cotton cloth in milk and apply on you face. After 30 minutes wash off with cold water. This will keep your skin soft and clean.
2. Take two spoon of milk and mix half spoon of salt and apply on you face at night and wash it up in the morning.
Clear your Complexion
Grind few almonds with milk, apply the paste on your face at night and wash it off in the morning with cold water. It will definitely give you a clear complexion.
Glowing and Shining Skin
Take two spoons of powder milk and add few drops of hydrogen peroxide and ammonia and apply the mixture for 15 minutes and wash it off.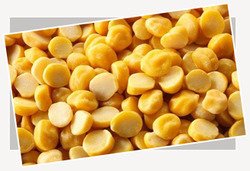 Improve Dark and Dull Skin
Soak Split Bengal Gram in milk over night and grind to a fine paste in the morning and add a pinch of turmeric powder and few drops of lemon juice to the paste and mix well. Apply the paste for 30 minutes and wash it off with cold water.
Increase the Blood Circulation
To keep the skin soft and to increase the blood circulation of the effected areas, fry one teaspoon of split red lentils in olive oil till they are dark red. Take them out from oil and grind then and make a paste with mixing milk to it. Apply on your face till you feel the stretch of the skin. Massage it gently and wash it off with water.
Skin Cleansing
Take sandal wood powder and make paste by adding milk to it and add quarter tea spoon of turmeric powder, mix and apply on skin. Let it stand for 20 minutes before you wash it off with cold water.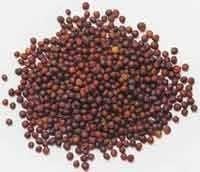 Get Rid of Itchy Skin
To get rid of itchy skin grind one spoon of red mustard seeds, add milk to make a paste, add a little cream of milk. Apply of affected area for 20 minutes. This paste can be used for dark spots.
Its as simple as that, hope my tips on Skin Care With Milk will be helpful to whoever reading this. Try them out if you don't have any allergies to the ingredients used. Take Care !