Holy Quran word by word with urdu translation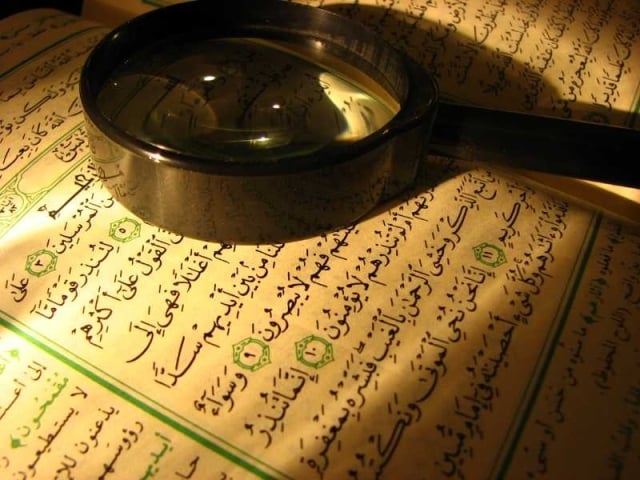 Holy Quran is the Last book revealed by Allah, descended on the Last Prophet Hazrat Muhammad Mustafa ( SAW ).The Holy Quran deals with all the sectors of life and contain instruction and provides guidance to the people belonging to all walks of life.
People daily recite Quran but did not know what is written in there as, Arabic is not our 1st language people are unable to understand the meaning for those below are the links given. You can download it easily, recite it and ponder upon its  meaning.
—–
—–
—–
—–
—–
—–
—–
—–
—–
—–
—–
—–
—–
—–
—–
—–
—–
—–
—–
—–
—–
—–
—–
—–
—–
—–
—–
—–
—–