Karachi is the largest city of Pakistan, with a population of over 24 million. The actual facts and figures were ignored in 2017 census. The World Bank shared a report in which...
Read more »
This is a list of names of innocent children killed by America's drones The Nobel Peace Prize Winner Barack H.Obama highly involved in Killing Children by Drone attacks, now I seriously understand...
Read more »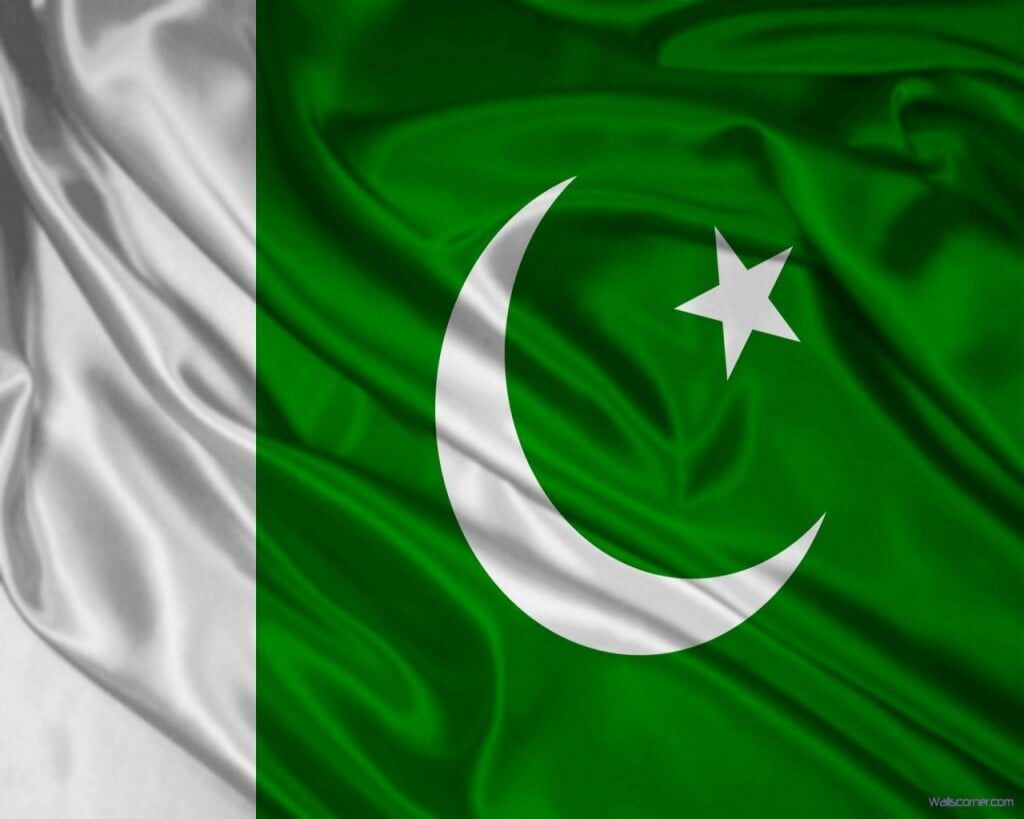 ABU DHABI  – Pakistan plans to release all Afghan Taliban prisoners still in its detention, including the group's former second-in-command, an official said on Friday, in the clearest signal yet that it...
Read more »