Jaly Bii for Qmobile Noir A10 Based on Dark Nexues Dark4Droid on XDA
Android 4.2.2
Pure JB Experience
andiroxu's Kernel [ Read more ]
Nexus 4 Launcher
Nexus 4 Audio
Nexus 4 BootAnimation
Google Apps
and much more !!
Rear Camera is fixed now thank for hardwork of MMX A110 community.
Do not skip any step, we strongly advise to make your backup in case any issue with the ROM you can switch back to original settings as before.
INCPak assist all the Android Users, stay off the thugs in market they are charging for our Roms to flash on your phones – we offer all android Roms and apps free
INCPak logo is Registered trade Mark if anyone has issue with the logo better don't avail INCPak services, we offer the best services along with technical assistance neither we ever charged nor will for any of our ROM or App , INCPak deserves its share as Logo
For the technical assistance our INCPak Rom TroubleShoot Lab on the Facebook is specifically made for this purpose to help and guide, kindly when you join follow the rules Pinned on top as introduce yourself In the lab before placing your query.All the visitor those who comment via Facebook comments or intense debate are monitored by our team members .
INCPak IS NOT RESPONSIBLE FOR ANY KIND OF DAMAGE TO YOUR PHONE, IF YOU MADE ANY MISTAKE.

NOTE: FLASH AT YOUR OWN RISK !!!
This is a Flash-able Zip file that can be flashed only from ClockWorkMod Recovery ( CWMR ) . Make sure that your phone is ROOTED before Installing ClockWorkMod Recovery. If your phone is not ROOTED than first Root Procedure and require files are there on the post click the post below:
http://www.jailbreakeye.com/android/root-qmobile-noir-a10
And for Installing CWMR
1)Download MobileUncle MTKTools from play store.
2) Download CMWR file from this  links.
A10 http://www.mediafire.com/?b5m54ijolbye9yx
3) Copy CMWR(Recovery.img) to your SD card.
4) Open MobileUncle MTKTools software, select recovery update option and then select recovery.img file that you copied in to SD.
For flashing Rom follow these steps very carefully:
Download the ROM.
Mirror 1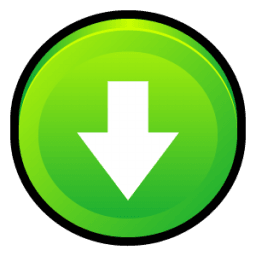 Mirror 3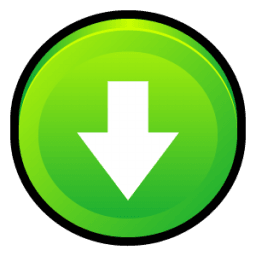 Pakistani baseband for sim functionality:
http://www.mediafire.com/?f6j1xs78thcrird
PATCHES
APP NOT INSTALLING + SETTINGS FC : Download
FM + Audio Patch : DOWNLOAD
LED Notification Patch : DOWNLOAD
Copy the downloaded files on your SD-CARD.
Power off your phone.
Turn your phone on in recovery mode (by pressing VOLUME UP + POWER buttons).
Make a backup.
Select "backup and restore". And then select "backup". When it is done select "Go Back".
Select Wipe/Data Factory Cache.
Select Wipe Cache Partition.
Go to advanced and select wipe dalvik cache.
Go back to the main menu.
Select "Install zip from sdcard" –> "Choose zip from sdcard" –> Now select "Dark_NeXuS_D4D.zip" –> Select "Yes"
Select "Install zip from sdcard" –> "Choose zip from sdcard" –> Now select "Pakistani Baseband Update.zip" –> Select "Yes"
Reboot.