Monsters University is the most awaited and an upcoming 2013 3D animated comedy film produced by Pixar Animation Studios and released by Walt Disney Pictures. Dan Scanlon is the director and Kori Rae is the producer. It is the fourteenth film produced by Pixar and the prequel to 2001's Monsters, Inc.
Official Release Date: 21 June 2013 (USA)
Storyline:
Mike Wazowski and James P. Sullivan are an inseparable pair, but that wasn't always the case. From the moment these two mismatched monsters met they couldn't stand each other. "Monsters University" unlocks the door to how Mike and Sulley overcame their differences and became the best of friends.
– Written by Disney/Pixar
Major Cast:
Nathan Fillion            as           Johnny Worthington (voice)
John Goodman          as           James P. Sullivan (voice)
Steve Buscemi           as           Randall Boggs (voice)
John Krasinski          as            Frank McCay (voice)
Aubrey Plaza             as            Claire Wheeler (voice)
Helen Mirren             as            Dean Hardscrabble (voice)
Billy Crystal               as            Mike Wazowski (voice)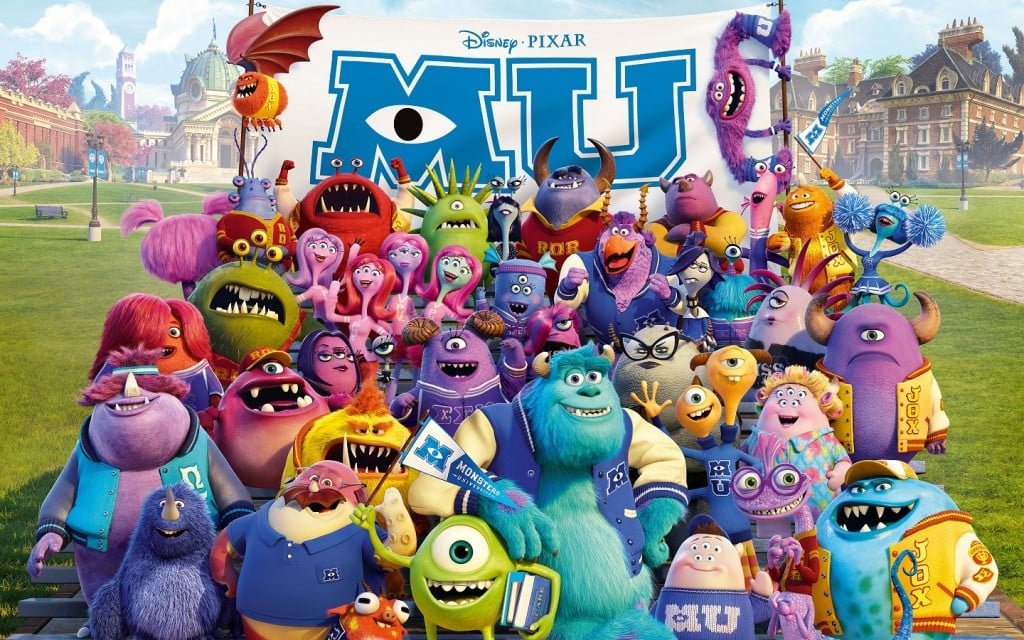 Box Office Predictions:
Expect plenty of fun and plenty of Pixar heart. I would imagine the shirt-tugging for this isn't all that annoying. Pixar's track record at the box office is near perfect. It will open #2 behind the second week of Man of Steel, but it will do well. Here are some pros and cons about this upcoming movie:
PROS:
Monsters, Inc. was a big hit back in 2001, when it grossed $255.87 million in its initial run (without adjusting for ticket price inflation).
The film will have the added benefit of higher priced 3D admissions this time around.
Pixar films have been consistently strong performers at the box office for years.
After a relatively soft showing with Cars 2, Pixar rebounded last year with the performance of Brave.
The limited number of family films during the first part of 2013 should help increase demand.
Buzz out of the film's CinemaCon screening was solid.
CONS:
Twelve years is a very long time to wait in between films.
Monsters, Inc. 3D didn't light the box office on fire this past winter.
While Pixar hit it out of the park with Toy Story 3 in 2010, Cars 2 under-performed in 2011.
The character of Boo (who isn't in the prequel) was a key component to the success of the original film.
Could be more front-loaded than usual for a Pixar film, as a result of being a prequel and from opening just 12 days before the release of Universal's highly anticipated Despicable Me 2.