Buckle up Pakistani Cinema is on the rise right after WAAR one of it's kind  Operation 021 is next. Shaan being Badass !
it's good to see Pakistani  Movies, giving Hard time to Bollywood as well as the Hollywood, WAAR fever ain't over yet and Operation 021 is coming next, one thing is true, Pakistan is filled with Talent no doubt about it, 2013 been one of the successful year in the history of cinematic of Pakistan.
WAAR Jolts Bollywood badly now  One Motion Picture producing feature films Under the leadership of its President Zeba Bakhtiar and CEO Azaan Sami Khan.
One motion picture Presents 
OPERATION 021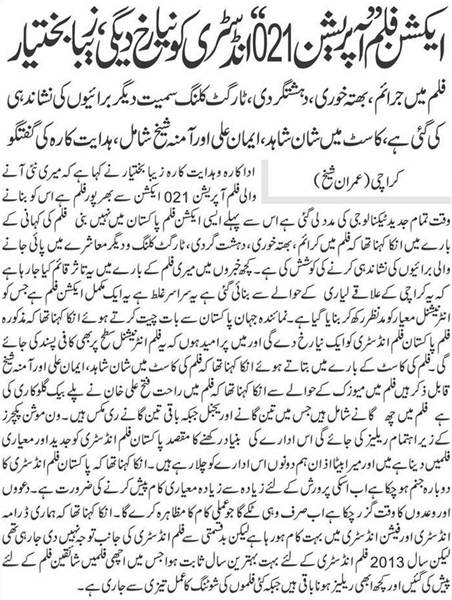 The story is partly based on real life events including the bombing of Nato tanks in Afghanistan a few years back. It will feature Shaan as the main protagonist playing a CIA agent alongside Shamoon Abbasi, Aaminah Sheikh and Ayub Khoso.
It is directed by Australian director Summer Nicks and it was produced in collaboration with music director Jamshed Mahmood Ansari aka Jami's company Azad Film. The whole team though has remained tight-lipped about the release of the film which is expected to be sometime around the end of this year.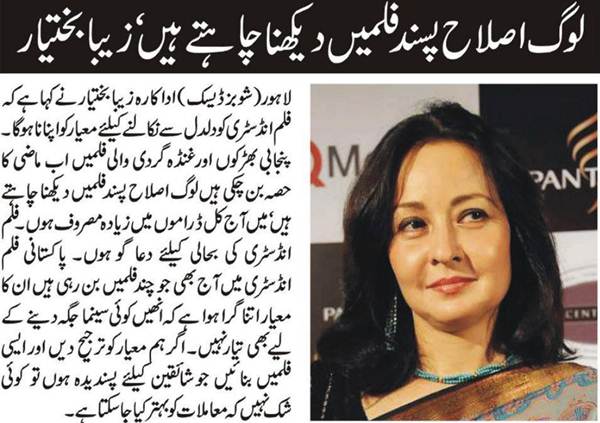 The cast of movie Operation 021 Shaan Shahid, Iman Ali and Aamina Sheikh.
The film features songs by legendary Pakistani singer Rahat Fateh Ali Khan. The soundtrack includes three original songs and three remixes. According to Zeba Bakhtiar, the purpose of One Motion Pictures is to produce Modern and Internation Standard movies.
The movie is in the production phase right now and there are no authentic news about the release date of the movie yet. There are chances that the movie will be released by the end of 2013.
 Let's be honest have you ever seen any Bollywood movie of such kind ?  I don't think so…….