Pakistan will remain on the Financial Action Task Force (FATF) grey list until the next plenary meeting scheduled to take place in February 2021.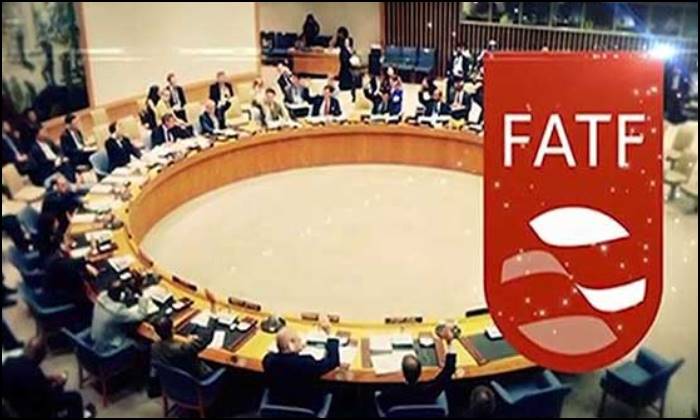 Addressing the meeting, the FATF President Dr Marcus Player said that Pakistan needs to do more towards fulfilling the requirements set forth by the international watchdog.
Read more: FAKE NEWS: Saudi Arabia votes against Pakistan at FATF.
However, it was acknowledged that the country made significant progress fulfilling 21 out of the 27 conditions laid forth by the task force but the final decision on whether to remove Pakistan from the FATF grey list will be made once all points of the action plan are completed.
Once these conditions are completed, an on site visit will be approved and a team from FATF will visit the country for review to make the final decision.
Dr Marcus Player of the FATF said:
Our discussions are confidential, and the members decided by consensus that Pakistan needs to complete these six items for an onsite visit to be granted,

As soon as the plenary decides that Pakistan has completed all the 27 items, then an onsite visit will be made. After that, it will be decided whether the country will be allowed to exit the grey list or not.

As long as Pakistan can be seen progressing and fulfilling the requirements, it will be given a chance. There are some countries which are not making progress and have been placed on the black list,
According to the Dr Player, the new deadline for Pakistan to complete the action plan is February 21st when the next plenary meeting is scheduled to take place.
It is pertinent to mention that one of Pakistan's close allies, Turkey, supported the country during the plenary meeting asking other members to consider the progress.
Turkey even suggested that FATF should dispatch a team for an on site visit to make the final decision however, that usually doesn't happen until all points of the action plan have been completed.
Read more: Indian Media Gone Crazy: Says Pakistan will adopt Indian Currency.