With the first batch of Evee C1 electric scooters completely sold out, the company has announced that it will start booking for the second batch of electric scooters soon.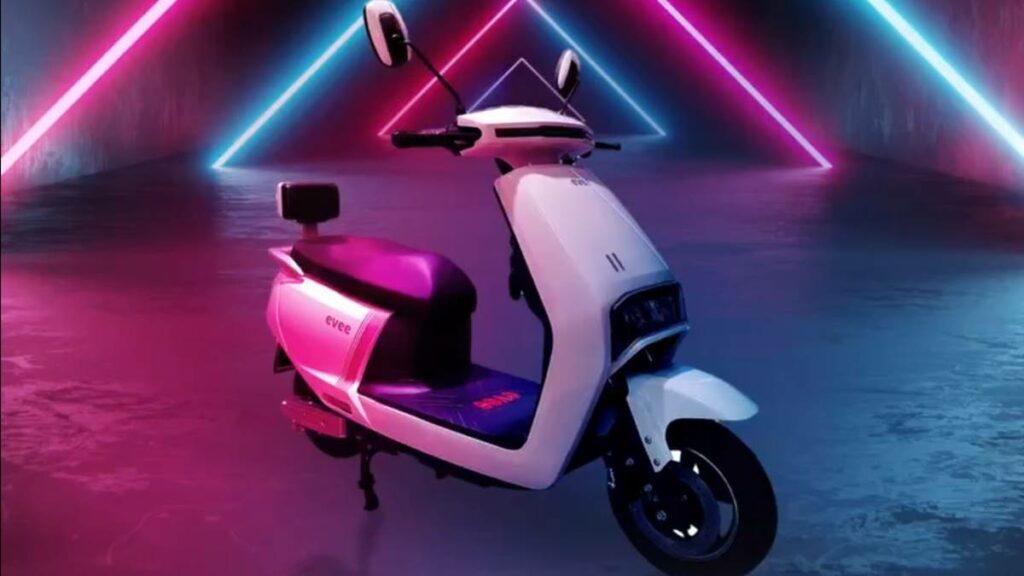 However, the company did not reveal an exact date for opening of bookings for the Evee C1 electric scooter but told everyone to stay tuned to their social media channels for the announcement.
About Evee C1 Electric Scooter
The Made-in-Pakistan EV scooter, the Evee C1, is powered by a 1,200W powerful motor with a 60V 20aH lead-acid battery that is advertised to have up to 550 charging cycles. Furthermore, the vehicle takes just 6-7 hours to charge and provides a mileage of 50-60 km with a max speed of 55km/h.
The complete specifications are mentioned below.
Specifications
Unique Classic Design
100% Electric
1200W Powerful Motor
60V 20ah Lead Dry Acid Battery
Up to 550 Charging Cycles
Max Speed of 55km/h
Range of 50-60 km
Anti-Theft Alarm
Reverse Gear
Hub Magnetic Coil / 30
Size (1860x780x1160 mm)
Charging Time of 6-7 Hours
12 Tube Vector Controller
Disk Brake
Tire 90/90-10
Colorful Display Meter
Load Capacity of 150KG
Read more: Evee C1 – Made-In-Pakistan EV Scooter Launched.
Follow INCPAK on Facebook / Twitter / Instagram for updates.