Hyundai Nishat Motor Private Limited has officially revealed the Hyundai Tucson online launch date in Pakistan scheduled to take place on 11th August 2020 at 7:30PM according to their social media post.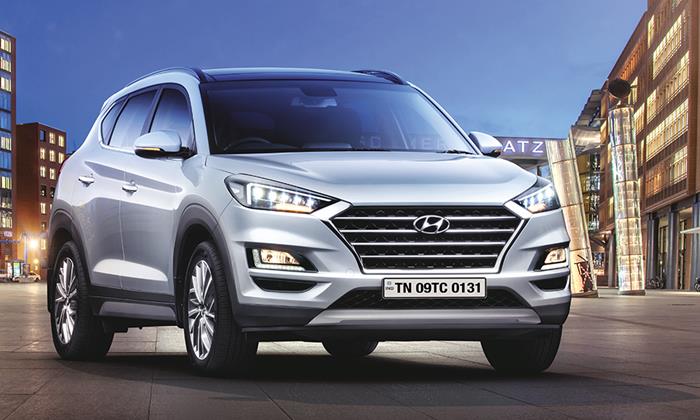 The Hyundai Tucson will directly compete with the Kia Sportage in Pakistan as both vehicles have similar specifications including a 2.0 litre engine with an output of 155 hp and 190 Nm of torque.
The Hyundai Tucson was first revealed by Hyundai Nishat during the Pakistan Auto Show (PAPS 2020) held in Lahore earlier this year along with Hyundai Elantra, Hyundai Ioniq, Hyndai Grand Starex and the Hyundai Sonata which are all expected to launch in Pakistan soon.
Read more: Hyundai Tucson Price in Pakistan, features & booking information.
Hyundai Tucson is expected to have 4 different variants in Pakistan which include two that will feature Front Wheel Drive (FWD) and two of them equipped with All Wheel Drive (AWD) with both having option of 5 speed manual as well as a 6 speed automatic transmission.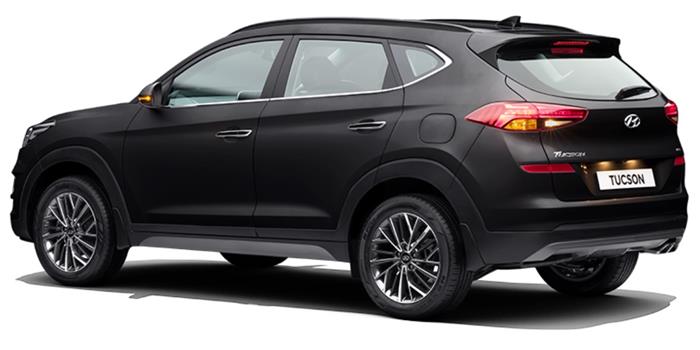 The Hyundai Tucson is expected to launch between Rs. 4.7 million and Rs. 5.5 million depending on the variant. However, it is only the expected price according to online sources and we can probably expect an official price reveal at the online launch event on 11th August.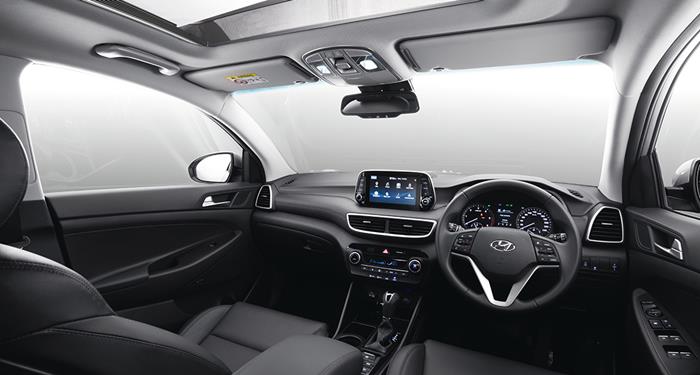 More details are expected to be released at the online Hyundai Tucson launch in Pakistan including convenience and safety features. Most sources expect the car to be released with all standard features which are present internationally but viewing it from a more realistic Pakistani standpoint, the company will probably cut costs and that means cutting some features out as well.
Read more: Toyota Hilux 2020 Prices increased by IMC [July 2020].