Prince DFSK and Huawei are expected to launch the SERES SF5 hybrid SUV in Pakistan as per details provided by the automotive manufacturer on its Facebook page.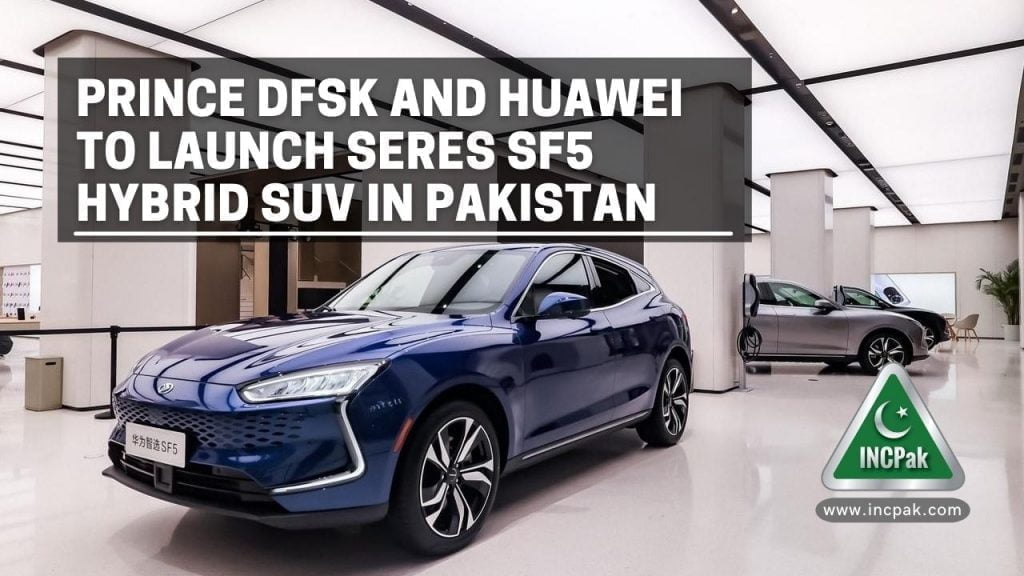 Huawei revealed its first hybridc SUV, the SERES SF5 at the Shangai Auto Show 2021 and the vehicle is expected to launch in Pakistan through collaboration with Prince DFSK.
Read more: Changan UNI T: The most affordable SUV in Pakistan.
Huawei SERES SF5 hybrid SUV
According to the Facebook post made by Prince DFSK, the Huawei SERES SF5 hybrid SUV is powered by two electric motors, one per axle along with a four cylinder petrol engine on the front axle.
The electric motors found in the vehicle use Huawei DriveOne technology while the conbustion engine, chassis and body from SERES, an electric vehicle and component manufacturer headquartered in California.
Features
The Huawei SERES SF5 hybrid SUV is equipped with some top-of-the-line features, which is to be expected since the vehicle has been co-developed by one of the world's largest tech giants.
The SERES SF5 features a panoramic sunroof, ambient lights, heating and ventilation seats along with a large portrait-oriented touchscreen infotainment system which uses Huawei's own HiCar operating system.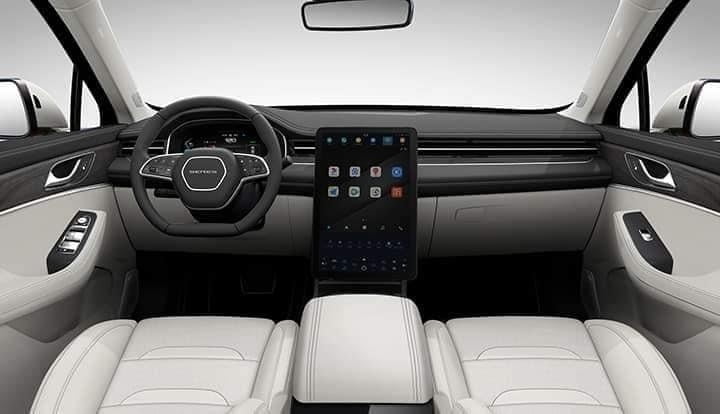 The SUV also features auto-assist driving mode offering lane-keeping assistance, forward collision warning and emergency braking along with adaptive cruise control system.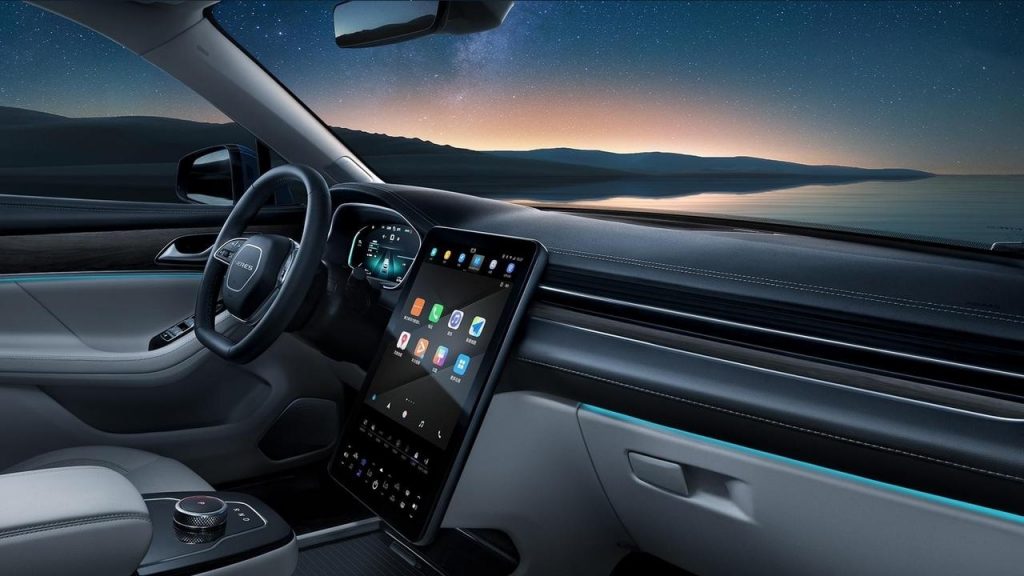 Launch and Price in Pakistan
Prince DFSK has not revealed much information about the launch or price of the Huawei SERES SF5 hybrid SUV, however, the Facebook post made by the company does state, "We are looking forward to bring SERES Huawei SF5 hitting the roads of Pakistan soon."
Read more: Toyota Land Cruiser 2022: Pictures and Expected Features.
Follow INCPAK on Facebook / Twitter / Instagram for updates.