United Motors, the automotive manufacturer behind the 800cc Bravo is planning on launching the Chinese hatchback Chery QQ in Pakistan by December of this year.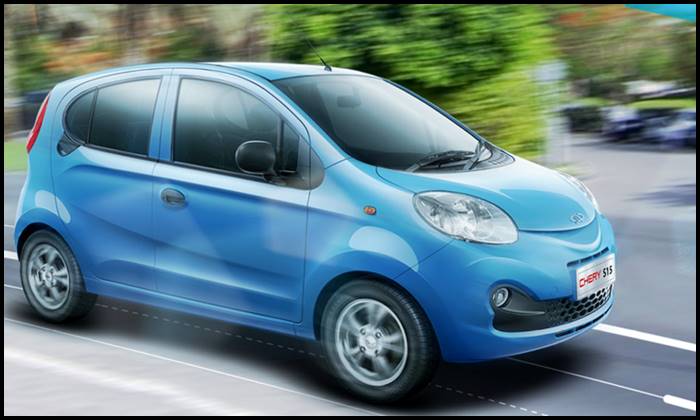 According to sources, the company is planning on assembling the car in Pakistan to take advantage of the green-field status it received under the Auto Development Policy (ADP) 2016-21.
The green-field initiative was launched by the Federal Government to attract foreign investment and create competition in the auto-sector in order to break the monopoly of three Japanese companies (Honda, Suzuki and Toyota) in Pakistan.
Chery QQ is reportedly being launched in Pakistan with a 1000cc engine displacement to give direct competitive to highly popular Suzuki Wagon R, Suzuki Cultus and KIA Picanto.
However, it is pertinent to mention that the vehicle comes in three engine variants which include 800cc, 1000cc and 1100cc and it is not official about the variant that will hit the Pakistani market.
Exterior Pictures:
Interior Pictures: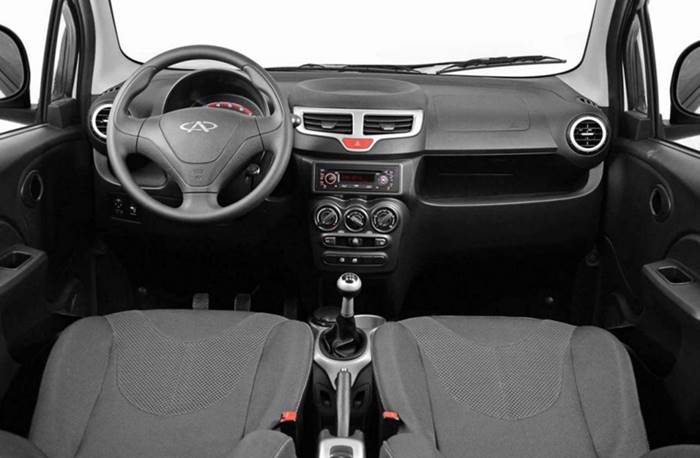 Safety Features
The vehicle comes with dual SRS airbags, Anti-lock Breaking System (ABS) and side collision protection which is becoming increasingly common amongst newer vehicles in Pakistan.
About Chery QQ
The Chinese hatchback was previously launched in Pakistan by Karakoram Motors. The vehicle came in 800cc engine displacement and ton of features in the given category but still failed to take over the market and was later abandoned by the company.
Why the car failed?
The older model of the Chery QQ that was launched in Pakistan failed because of two main reasons, the domination of the market by the Big 3 (Honda, Suzuki and Toyota) and the non-availability of parts as most people and auto reviewers state.
Personal Experience
I currently drive the older 800cc model of the Chery QQ and personally find the car much better than Suzuki Mehran or the previous 1000cc Alto in terms of overall experience.
As for the non-availability of parts, almost everything is available in major cities like Karachi, Lahore and Islamabad. There are a few dealers where you can find things from door handles to even engine parts without any hassle.
If you currently own a Chery QQ and are having trouble finding parts, please leave a comment below.
Read more: MG Motors SUV MG HS Price in Pakistan – Booking Open.
Follow INCPAK on Facebook / Twitter / Instagram for updates.