Askari Bank Limited has gone down as people are unable to access the mobile app (Askari Digital) as well as internet banking services for the last hour as of making this post.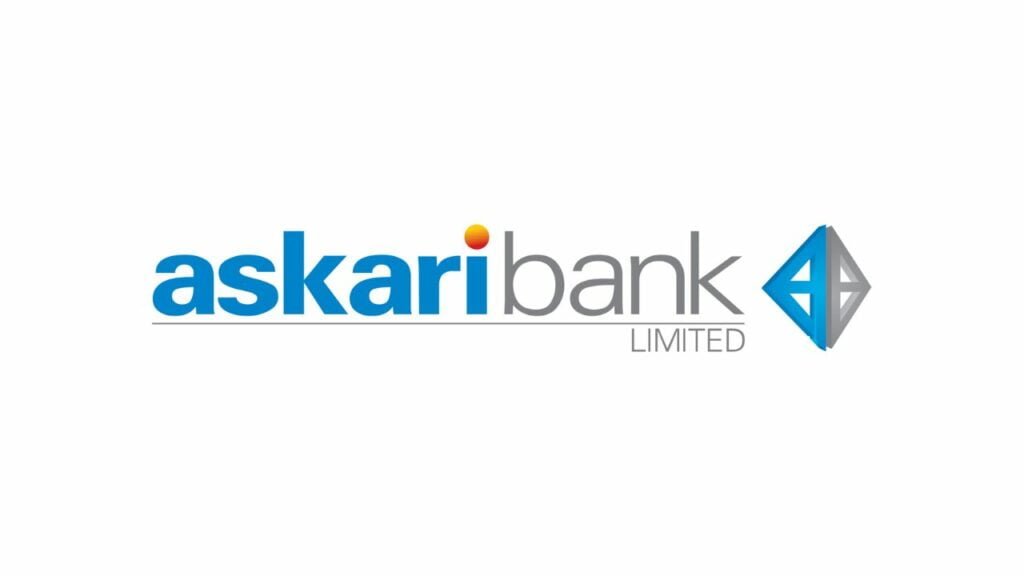 According to the details, users are being greeted with a message regarding ERR01 when trying to login to the Askari Bank Mobile App.
Several users have reported the same problem, while trying to login to the Askari Bank's mobile application and waiting a long time just for it to greet with the error above, while stating, "Transaction could not be processed. Please try later."
Askari Bank has not issued a statement regarding their online services going down, including their mobile app and internet banking on the web.
It is pertinent to mention that Askari Bank had not informed customers of any scheduled maintenance for their banking services and the bank usually carries them out in the middle of the night anyway.
Many users are worried that Askari Bank may have gotten hacked and the bank has not informed customers regarding the issue so we will need to wait for an official confirmation regarding the matter.
Update: Askari Bank's internet banking is back up and running, while mobile app is still down.
Read more: SBP Announces Last Date to Exchange Old Banknotes.
Follow INCPAK on Facebook | Twitter | Instagram for updates.