Bank Alfalah has introduced a new service under its Digital Banking portfolio called 'Alfa Business App'. In the prevailing circumstances, many businesses are shifting their operations towards digital platforms, and Alfa Business is aimed at facilitating small and medium enterprises to carry out their everyday transactions digitally.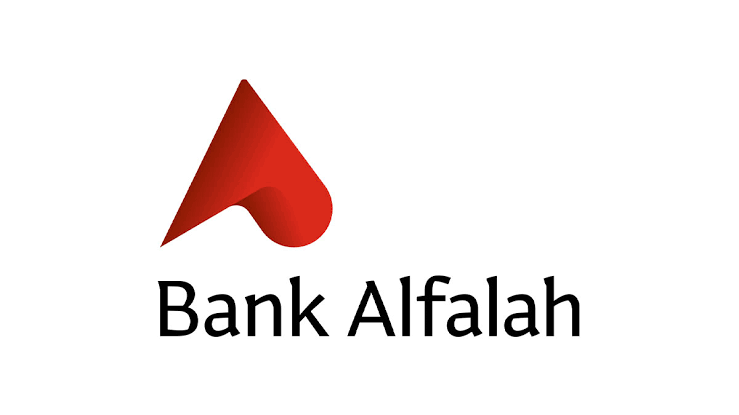 Alfa Business will support business operators through a range of useful features. To further facilitate merchants, the registration process for Alfa Business has also been simplified. Alfa Business can be downloaded from Google Play Store and users simply require a valid CNIC to sign up in compliance with all regulations. Merchants will be granted an initial monthly transaction limit of PKR 500,000 simply by completing the registration process.
Merchants can generate dynamic QR codes to receive payments from their customers. At a time when social distancing is being encouraged, reducing dependency on cash transactions is an effective solution. The application is also enabled to accept payments from 17 different banking and payment applications, allowing businesses to operate seamlessly.
Selling products is also easier with Alfa Business because the application offers the facility to create an e-shop for merchants with an in-built inventory management facility as well. Under the prevailing circumstances, having such an application offers an effective solution to ensure the continuity of businesses and also to retain greater control over operations.
Operators can obtain real-time transaction reports and view their activity via a dashboard within the app as well. This improves transparency and allows businesses to have complete visibility over their financial affairs. All of these measures have been taken to provide small and medium business operators with a holistic solution to cater to all their business needs.
Businesses can also avail financing at the lowest mark-ups in the industry from within the application against up to 70% of their transactional volume. This is an automatic credit line generated based on the merchants throughput from the app. Further, the Bank will be processing such requests through an automated system to ensure that no operator faces any inconvenience or delay and the loan amount is disbursed within 2 hours of the request.
Group Head, Digital Banking Group, Bank Alfalah, Mr. Yahya Khan said, "Bank Alfalah has always been at the forefront of innovation. With the launch of Alfa Business, we have revolutionized payment acceptance for merchants across Pakistan. From a kiryana store to a supermarket, a merchant can simply self-register and start accepting QR payments. This is especially crucial during the current COVID-19 when digital payments are no more an option, but a necessity to minimize the spread of the virus through currency notes. Moreover, financing solutions provided through Alfa Business will further help businesses fulfil their liquidity needs and sustain their businesses in these trying times."
From merchants looking to increase efficiency in their businesses to businesses going through a liquidity crunch in these unprecedented times and lastly; to entrepreneurs working from home, the Alfa Business Application stands forth as not only a well-rounded route for digitally onboarding merchants/businesses but also a sophisticated payment solution with a complete, end-to-end automated process.
Read more: Dollar Rate in Pakistan -Daily Updates