The price of Bitcoin surged past $44,000 after electric vehicle (EV) manufacturer Tesla invested $1.5 billion into the cryptocurrency and announced that that it will start accepting the digital currency as a new payment method.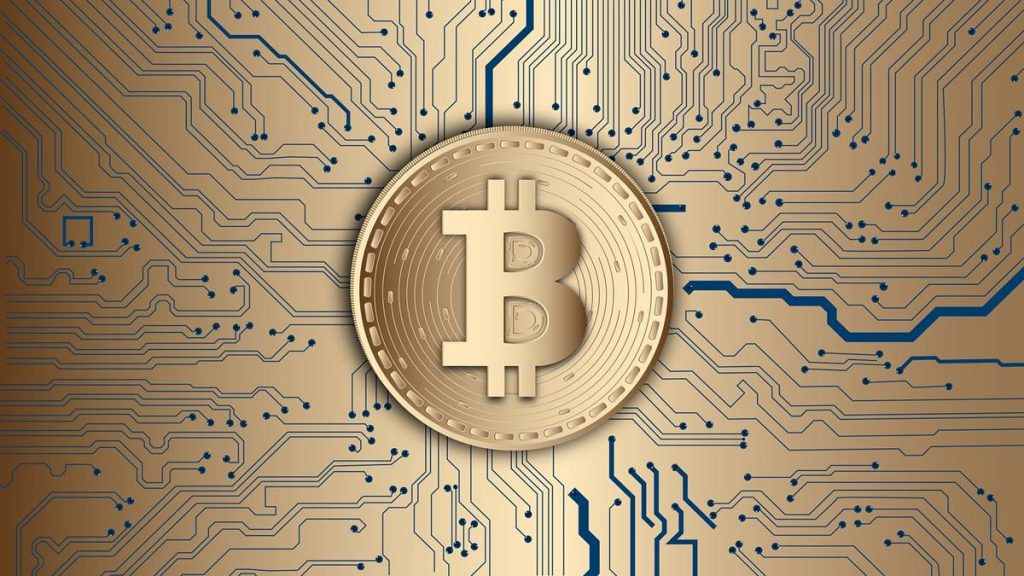 "In January 2021, we updated our investment policy to provide us with more flexibility to further diversify and maximize returns on our cash that is not required to maintain adequate operating liquidity." the carmaker said in the SEC filing published earlier today.
"Thereafter, we invested an aggregate $1.50 billion in Bitcoin under this policy and may acquire and hold digital assets from time to time or long-term." stated the company.
"Moreover, we expect to begin accepting bitcoin as a form of payment for our products in the near future, subject to applicable laws and initially on a limited basis, which we may or may not liquidate upon receipt." announced Tesla while confirming its future plans on accepting Bitcoin as a payment method for its products.
Earlier the price of Bitcoin soared after Tesla CEO Elon Musk said that he was a supporter of cryptocurrency in an interview on Clubhouse, a new social media app designed for wealthy people.
"I do think at this point bitcoin is a good thing," said Musk in the interview. "And, so, I am a supporter of bitcoin. Like I said, I was late to the party, but I am a supporter of bitcoin. And I think, bitcoin is really on the verge of getting broad acceptance by conventional finance people."
It is pertinent to mention that Musk also added #Bitcoin to this Twitter profile biography.
Elon Musk has also been tweeting non-stop about Dogecoin following which, the price of the cryptocurrency surged by 50% on 4 February. "Dogecoin is the people's crypto," he said in his tweet.
Dogecoin is the people's crypto

— Elon Musk (@elonmusk) February 4, 2021
It is worthwhile to mention that Ethereum's price also shot up by 3% following the massive investment by Tesla in Bitcoin.
Read more: Hyundai and Kia are no longer in talks with Apple to make autonomous car.