KARACHI: IHOP Pakistan has opened its first branch at Khayaban-e-Shahbaz in Karachi providing their world famous fluffy and light pancakes and other breakfast items.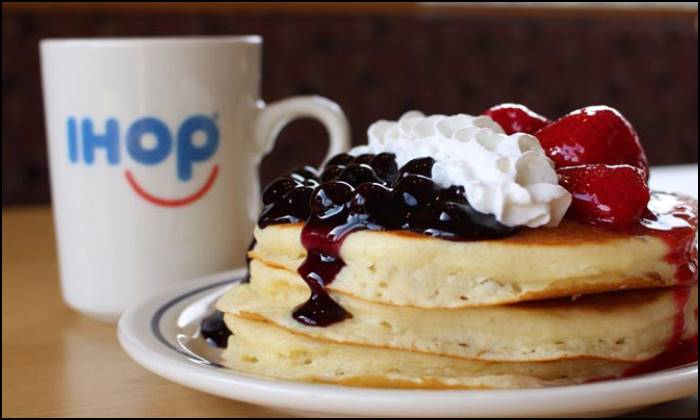 The International House of Pancakes aka IHOP not only serves a breakfast menu but also provides other items like burgers and steaks so there is something for everyone.
The first-ever branch of IHOP Pakistan is opens at 7AM throughout the week and aims to provide the best breakfast spot for the people of Karachi.
IHOP Pakistan is being operated by Gerry's Group which is a leading Logistics as well as Food and Beverage group based in Pakistan.
According to reports, the company is planning on opening several more branches across the country during the next 9 years some of which will be operated by Gerry's Group while other's will be sub-franchised.
Read more: Top most health benefits of eggs you never knew.