Here is how to join PMLN (Pakistan Muslim League N) as party member. PMLN is currently going through lot of turbulence and controversies. But one must applause their will to fight till the end. There are number of ways you can join PMLN (Pakistan Muslim League N) to support for the upcoming elections on 25th July 2018.
Want to join PMLN ? Surely you would like to visit their official webpage. Don't be surprised their official webpage is in Urdu and it will take it's time to load.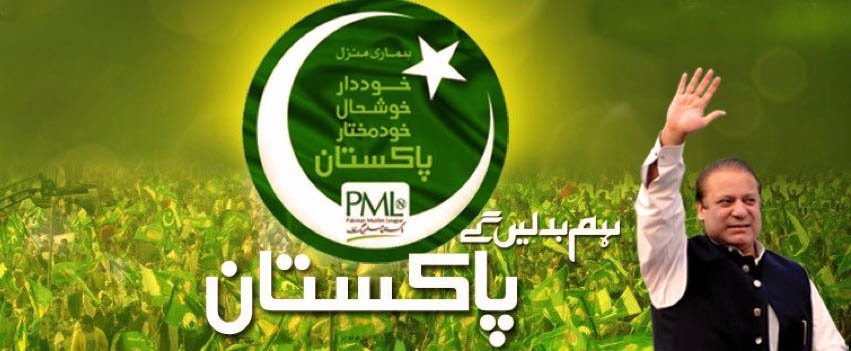 How To Join PMLN Online
Visit PMLN website for all the information. If you want to join to be a member , then here is their membership form. Fill it out and email on the given address
House No 20-H streets 10, sector F-8/3 Islamabad.
Secretary General Direct NO : 051-2852661
Secretariat Phone and Fax No : 051-2852662,
051-2852663 and 051-2852665
Or email to following ID
E-mail : [email protected]
If you would like to be an applicant for the Party Ticket here is the Form
Application Form For Party Ticket
How To Join PMLN offline
Join #PMLN by sending JOIN with your name and city to 80011
Visit PMLN Facebook page for updates on their latest activities.
Check these other political fellas.