Drugs and Narcotics decay youth in Karachi, as in early 80s Heroin was introduced In Karachi, It was easier to reach since Pak Aghan border had no fence and no check and balance. The Youth became addicted to it and even was being smuggled Globally from Pakistan.
Later in 90s Charas aka Hashish gained popularity as Fakeeri Nasha, Mostly available at Shrines (Dargah) across Sindh and especially in Karachi but due to hefty consumption, it gained popularity and the price went high due to the shortage. It is estimated around 20 tons of Charas is being imported daily in just Karachi city.
Read More: Charas is available easier than panadol in Karachi 
Unemployment and Restlessness in youth have made the expensive drug unaffordable, therefore, most of them switched to synthetic drugs (Chemical Drugs) Pills.
Read More: Rehab centers in Karachi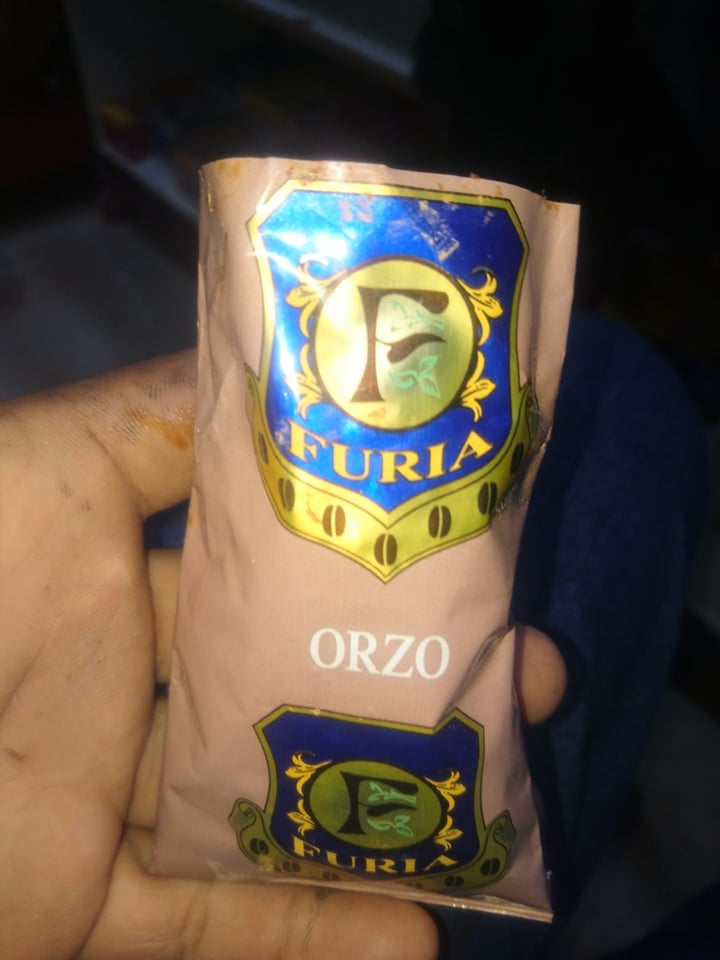 Since last 2 decades, Karachitties are addicted to Gutka and Mawa, Indians played very well to destroy the roots (Youth of Pakistan) in the Financial Hub of the country according to some estimation roughly 30% population is addicted of Gutka and Mawa.
For years the price of Gutka and Mawa were kept low so that the Children, Women, Men (Minors and Adults) gets addicted to it as health wasn't the issue for the Government.
Excise Narcotics and City Police were busy managing International pressure to control Heroin and Charas smuggling from Afghanistan via Quetta to Karachi Port city which was being exported to UK, USA and other first world destinations.
To some extend Excise Narcotics along with the Customs Department, has been able to control the flow meanwhile the youth is dying of Gutka and Mawa origin from India.
In a recent development Government of Sindh banned Gutka in Karachi which caused Price Hike. The government cannot stop the production and Police gets the bribe in the lawless streets of Karachi.
Recently not only Murad Ali Shah led Sindh Government but even Karachi Police appears active against criminal/illegal activities, However, Each Police Station SHO is aware of Gutka/Mawa makers.
The business has grown and taken the roots of Karachi roughly 30% of the adults in Karachi are addicted to Gutka/Mawa and Law enforcement agencies "Karachi Police" is fully aware of it.
The certain amount of the bribe is delivered to each respective Station House Officer (SHO) Police Station.
Gutka/Mawa production requires no industry, it is being easily manufactured in slums. The consumption of Gutka is causing mouth cancer however, nobody seems to be worried about the end-results.
The ban on Gutka by Sindh Government has not stopped the business instead increased the bribery rates, before the ban Price was Rs.10/- (Per Packet) and now after ban price hiked to Rs.50/- per packet sales.
Millions of Rupees business has grown even stronger as Government of Sindh has no mechanism to wipe this dirt from the streets and from the mouths and Police Party is enjoying the bribe price hike.
Gukta / Mawa is pure cancer, It won't be wrong to say simply its made out of shit and causes mouth cancer.
But the problem is those who are addicted to it cannot quit as they need it on daily basis according to Gukta / Mawa users their brain does not work until they fill their mouth with it.
Eventually, after 20 minutes they puke it out on the street and each corner of the city (Karachi) looks as if filled with blood which actually is gutka / mawa spit.
In a Recent notification issued to various Police Stations in Karachi, Additional IG Aamir Ahmed Shaikh warns Karachi Police about the bad name.
Read More: Karachi Police Social Media cell and Whatsapp contact 
The Additional IG Aamir Ahmed Shaikh must be fully aware of Police involvement in Gutka/Mawa business and how many Officers & Constables are addicted to it.
Read More: Karachi Police Stations Contact Numbers 
It is unfortunate to say, Karachi's Youth will never enjoy life like a normal person, Excessive use of Gutka / Mawa and even more than that Charas is the favourite time-pass activity in Karachi. People are the slave to drugs. 
Gutka / Mawa is available in every corner of the city although its banned by the government the sales continues.
The government of Sindh and Federal Government needs to take strict actions against Gutka / Mawa Sales and arrange rehabilitation activities to pull out youth from this hell.
Otherwise, after 10 years, Lahori youth will enjoy Fazal-din's Paye, Pindi boys will ride like the wind meanwhile Karachitties will be admitted to Cancer Hospital leading to Painful death.
Does anyone care?