Cambridge Assessment International Education (CAIE) will announce new grades for O & Level students according to Federal Education Minister Shafqat Mahmood.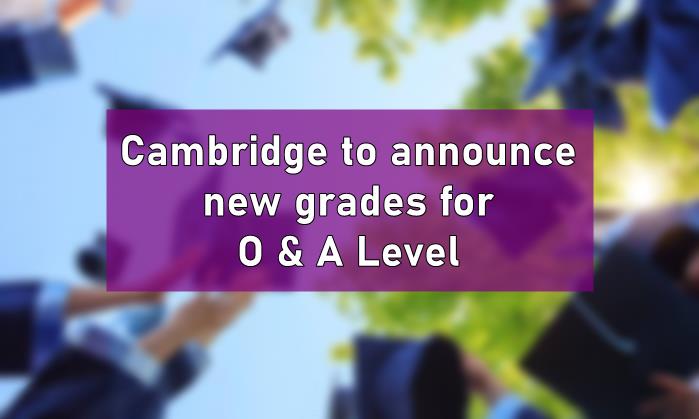 In a tweet, the Federal Minister confirmed that Cambridge will be announcing new grades shortly and they have asked schools to inform students about their predicted grades.
Read more: License cancellation of Sindh schools re-opening before 15 Sep: Ghani.
In another tweet, Shafqat Mehmood confirmed that, "Cambridge has decided grades for June 2020 would not be less than the predicted grades sent by schools. However, if a grade was higher than the predicted grade, the higher grade will stand."
The issue of grading took place when Cambridge CAIE issued results for O & Level 2020 exams that were cancelled based on predicted grades from schools however, the final grading was unfair according to most students based on their performance, assignments and mock exams.
Furthermore, many A Level students lost scholarships and their changes to get admitted to a university of their choice because of the unfair grading process by Cambridge (CAIE).
Read more: Natalia Najam, 9 year old Pakistani girl sets world record in chemistry.