Prime Minister Laptop Scheme and Higher Education Commission is set to launch a mass scale skill development program (DLSEI pk) for Pakistan's youth through a partnership with Coursera.
Prime Minister Imran Khan promised skill enhancement programs for the youth in his manifesto and first speech. The launch of "Digital Learning and Skill Enrichment Initiative" is a step towards the fulfillment of the said promise.
Update: HEC has announced the new date. Registration will start on 2nd October 2018 at 12 PM Noon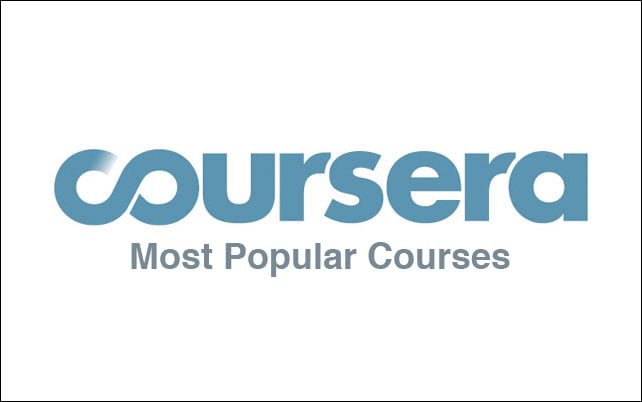 Coursera is an online learning platform with thousands of courses from most prestigious universities of the world. A student is also provided with a certificate when the coursed is completed and certification test is passed. The certification is recognized by private and government institutes all over the world.
In the  first stage of the program, the students who have been a recipient of laptop under Prime Minister Laptop Scheme are eligible to apply for one course. All course and certification fees for the students will be paid by the government of Pakistan.
Courses are offered on a first come first serve basis can be chosen from renowned universities like
Stanford University
Wharton-Upenn
Northwestern University
Cornell University
Princeton University
University of California
and many others across the Globe.
Read More: HEC DLSEI Registration Method [GUIDE]
How to Register: HEC DLSEI Registration Method [GUIDE]
These courses will help Pakistan's youth to polish their skills, and make them eligible to find a dream job.
LAUNCH DATE : 10th September 2018  2nd October 2018
LAUNCH TIME: 12 PM (NOON)
REGISTRATION LINK : WWW.DLSEI.PK