The Higher Education Commission (HEC) has launched an online portal for obtaining equivalence certificate of degrees awarded by universities in Pakistan.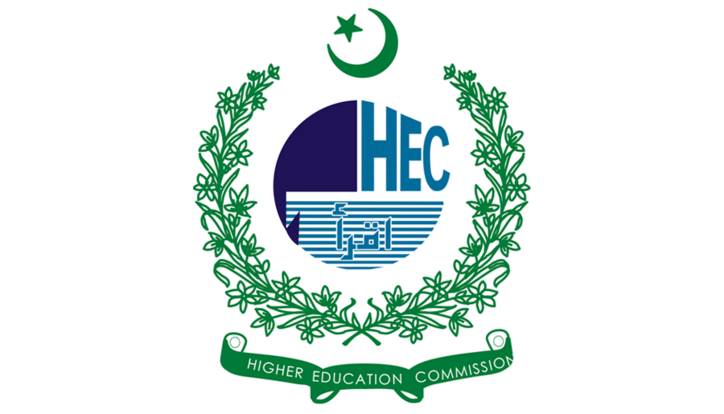 According to the Higher Education Commission (HEC), this will be a completely paperless process, and the applicants will no longer be required to visit HEC Offices or send their documents to HEC in order to get equivalence certificates of degrees.
They can apply for equivalence certificates of degrees using the HEC Online Portal (E-Services Portal) which has been integrated with the new feature. The applicants will be required to upload their HEC attested educational documents from Bachelor's onwards and along with paid fee challan.
The applications will be processed through the online system, and the applicant will be issued a system-generated equivalence certificate of their degrees through email. Furthermore, the new HEC Online Portal will allow the applicant to track the status of their application as well.
It bears mentioning that option to apply manually for equivalence certificates will still be available.
Read more: Ehsaas Undergraduate Scholarship Batch – III (Fall 2021) Details.
Follow INCPAK on Facebook / Twitter / Instagram for updates.