There will be no academic activities held at public universities in Sindh as they will remain shut on Thursday amid call for protest by the Federation of All Pakistan Universities Academic Staff Association (FAPUASA) over interference of the Sindh Universities and Boards Department Secretary Mureed Rahimo.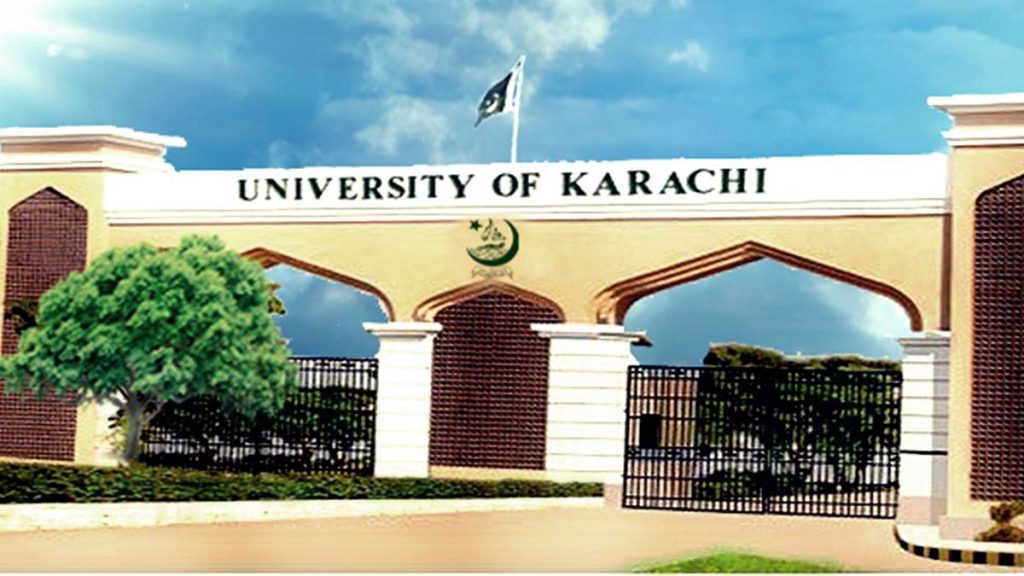 "If the demands are not accepted immediately, a Black Day will be observed in all the universities of Sindh on Wednesday, while a complete boycott of academic activities will be held on Thursday and the next plan of action will be issued thereafter," said Dr Naik Muhammad, the President of the FAPUASA.
The FAPUASA is demanding the Sindh Universities and Boards Department Secretary, Mureed Rahimo, resign from his post over interference in the affairs of the varsities, said Professor Ikhtiyar of FAPUASA, adding that they are trapped between decisions of central and provincial HECs and provincial universities secretary.
It is pertinent to mention that on February 3, the Karachi University Teacher's Association had announced an indefinite strike of classes till their demands of holding the selection board was met after Secretary Mureed Rahimo had postponed the selection board meeting without seeking permission.
Read more: Law Graduate Assessment Test (Law-GAT) [How to Apply].
Follow INCPAK on Facebook / Twitter / Instagram for updates.