Punjab Education Minister announced plans to establish Insaf Academy in the province which is going to be an online tuition center aimed at helping students with lectures and quizzes prepared by one of the best teachers.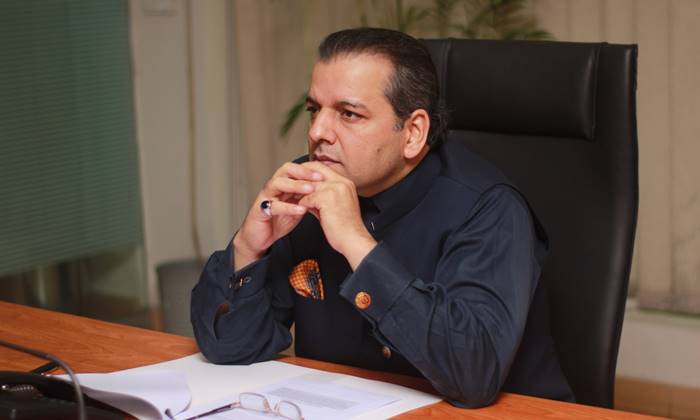 The decision has been taken to help burden the lessen on parents that are paying extra for after school tuition services by making lectures available to students through an online platform.
Read more: Punjab decides to reduce Intermediate syllabus.
According to the education minister, the Insaf Academy platform will be available online on every medium including cellphones and students will be able to access lectures mathematics, biology, physics, chemistry and computer science.
The first phase of the Insaf Academy will include lectures for class 9 through Intermediate (class 12) and overtime this initiative will be expanded to provide material for all classes.
The education minister explained that apart from lectures students will be provided with quizzes at the end that will need to be attempted in order to proceed to the next chapter.
This feature has specifically been added to make it possible for parents to test children and lectures can be viewed as many times as possible in order to understand the materal.
Addressing the issue of availability, the education minister Murad Raas said that that Insaf Academy platform will be available to everyone with access to internet and a smart device like cellphones.
According the provincial education minister, this was a much needed step towards digitalization of education and the program will be extended to more students in the future.
Read more: KP approves School Bags (Limitation Weight) Act.
Follow INCPAK on | Facebook | Twitter |Instagram | for updates.