In light of the violent clash between student groups, Quaid-i-Azam University (QAU) Islamabad has announced holidays and closed the institute until further notice.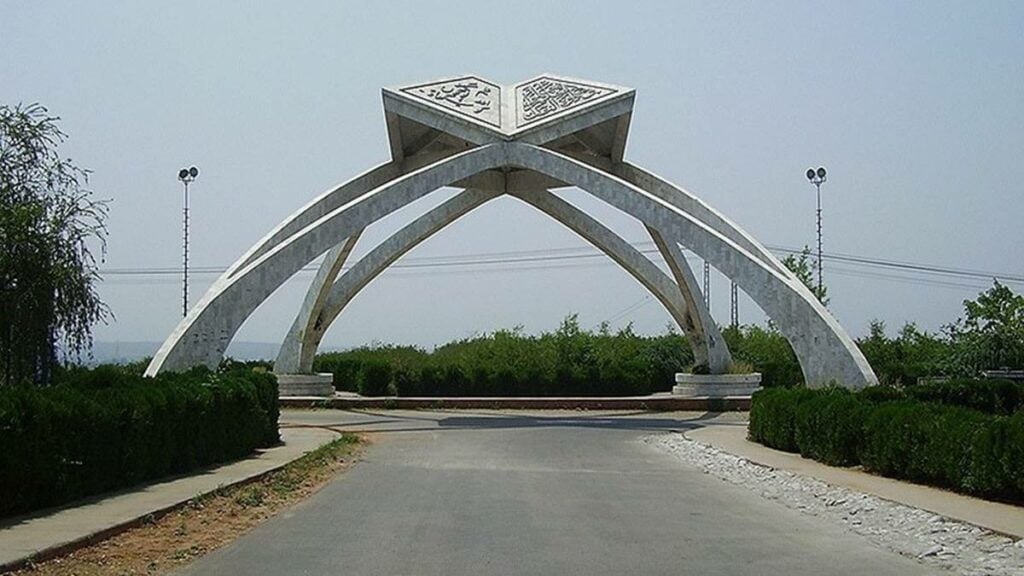 According to the details, the decision has been taken after two student groups belonging to different ethnic backgrounds had a physical altercations.
The incident caused injuries to over two dozen students with two of them in critical condition.
"In the backdrop of the precarious law and order situation amid violent clash between the students groups, Quaid-i-Azam University Islamabad is closed until further orders." said QAU Islamabad in a press release.
"All the residents of the hostels (Boys and Girls) are hereby directed to vacate the hostels immediately." it added.
Here is a copy of the notification:
Therefore, Quaid-i-Azam University (QAU) has decided to announced holidays and close the institute until further orders.
Follow INCPAK on Facebook / Twitter / Instagram for updates.