LAHORE: All public and private schools in District Lahore will remain closed on October 8th, 2020 according to the provincial education minister Murad Raas.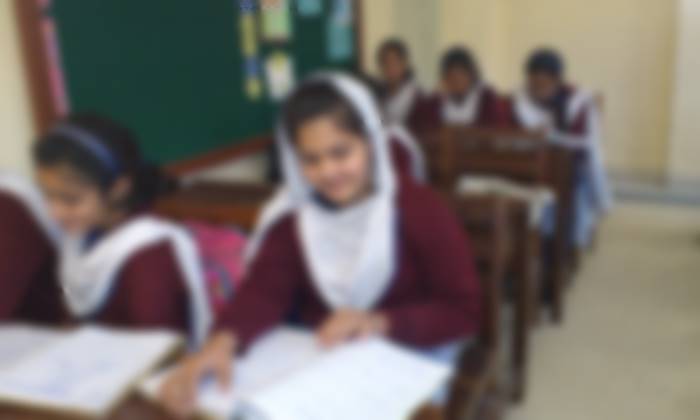 According to the notification shared by the education minister, the schools in District Lahore are going to remain closed as part of the public holiday on 8th October 2020 on occasion of the "997th Annual Urs Mubarak of Hazrat Data Gunj Baksh (RA)".
Schools to remain closed in Mianwali
Furthermore, a notification was issued by the Deputy Commissioner of Mianwali stating that schools will remain closed in the district on October 8th 2020 in connection with the Chelum of Hazrat Imam Hussain (R.A).
Here is the copy of the noticiation:
Read more: School hours in KP cut short amid rising coronavirus cases.