Famous Pakistani TikTok star Areeka Haq was the target of trolls on her 18th birthday who made fun of the social media personality for looking older and accusing her of lying about her age.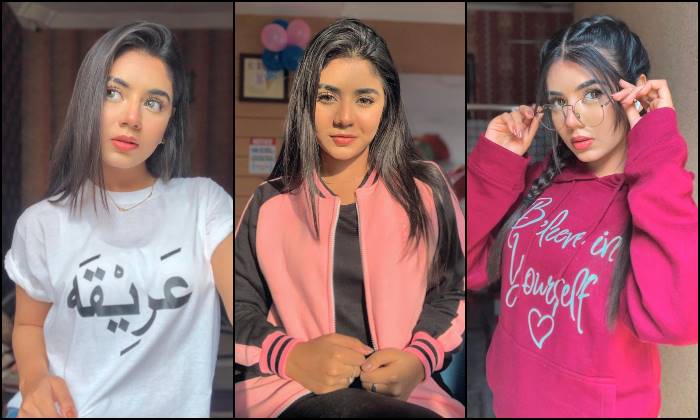 Instead of wishing her a happy birthday, most people started bashing the TikTok star accusing her of lying about her age and made fun of her saying that she looked older than she claims.
It is pertinent to mention that Areeka Haq doesn't have a huge following on TikTok as compared to some other people but she still has a large following from her work in the mainstream industry such as working in the music video for Asim Azhar's Tum Tum.
Read more:
Here are some of the comments trolling the TikTok star:
Read more: Farooq Sattar now selling clothes on social media.
Follow INCPAK on Facebook / Twitter / Instagram for updates.