The Pakistani singer Asim Azhar has opposed the PUBG ban in Pakistan taking to Twitter after Pakistan Telecommunication Authority (PTA) announced that it will not unban the game despite orders from the Islamabad High Court.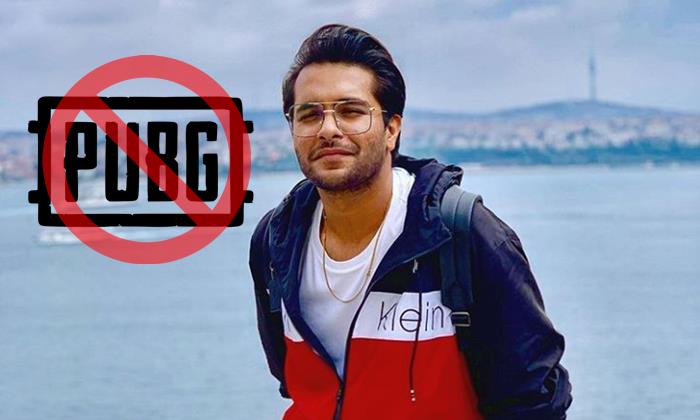 Asim Azhar took to Twitter saying that he was a supporter of freedom of expression and against his bans on any platforms including games mentioning how it took years to come back from the YouTube ban in 2012 that negatively impacted the content creation in Pakistan.
Read more: PUBG ban in Pakistan Update: PTA will not unban the game.
The Pakistani singer further wrote about being against this banning culture being adopted in Pakistan and believes that we should invest in a better education system so that youth are capable of taking the right decisions themselves rather than being forced by banning entire platforms.
Speaking about those using hate speech, Asim Azhar requested everyone who is protesting against the PUBG ban to not use any hate speech even though he understands how frustrating the matter is but the Tum Tum singer believes that Prime Minister Imran Khan will not disappoint his youth.
The Soneya singer further asked social media personality Waqar Zaka if he could be of any assistance in the movement towards getting PUBG ban in Pakistan lifted.
Asim Azhar also posted videos saying explaining why he was supporting the movement to have PUBG unbanned in Pakistan. He explained how he was also been a victim back in 2012 when YouTube was banned in Pakistan.
At the end, Asim Azhar says its not just about the PUBG ban in Pakistan but rather the digital future of Pakistan as any field could be affected if this banning culture continues.
Read more: IHC instructs to decide about PUBG ban under law.