Everyone on social media has been in shock ever since Hania Amir said that she wasn't in a relationship with Asim Azhar with people making memes on of the Pakistani singer getting friendzoned.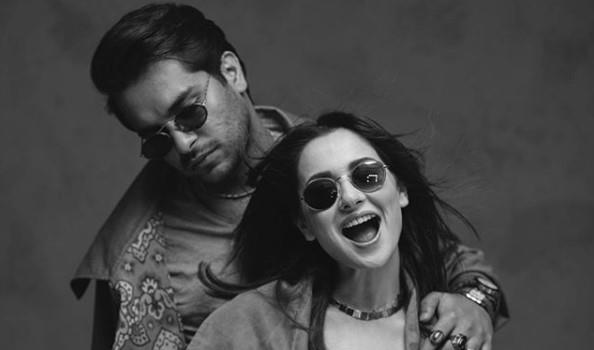 However, Asim Azhar has finally responded to the trolls in a new Instagram post where he showed the first look into his upcoming single "Suneye" talking about his journey in the showbiz industry and thanking his fans for all the support.
The Tum Tum singer talks about the bond with Hania Amir and how its beyond comprehension for anyone just as what the Dilruba actress told her fans earlier.
Asim Azhar said that his relation with Hania Amir was bigger than any relation calling her the most beautiful human and told everyone to take their it easy on the trolling.
The Pakistani singer further said:
I will always be there for her and vice versa because that's the impact she's had on me,

(She) made me learn to give and love.
The two celebrities certainly seem very close and Hania earlier posted on Instagram talking about the same where she called Asim "a beautiful part" of her life stating that the two had seen some insane times together.
Read more: Hania Amir just friendzoned Asim Azhar.