Pakistani star Ayeza Khan has recently become the brand ambassador of Faiza Beauty Cream and her fans are disappointed with the actress for endorsing such a product.
Fairness products have recently received a lot of criticism for promoting certain skin tones while many celebrities and influencers are now speaking up against such products.
The endorsement of Faiza Beauty Cream by the talented actress was unexpected as especially after this beauty product has been banned in several countries for containing high amounts of pharmaceutical components like hydroquinone and mercury which have toxic effect on humans.
Ever since the trend started shifting and fairness products came under fire for their business practices, many such company have even changed their names to avoid public backlash.
One of the most popular brand which goes by Fair & Lovely have now rebranded itself as Glow & Lovely and marketing products claiming to help all types of skin tones.
Watching Ayeza Khan give credit of her success to Faiza Beauty Cream really upset fans who felt it was irresponsible of the actress to endorse a product that could be dangerous.
Here is the advertisement that has created controversy for the actress:
Here are picture of Ayeza Khan from the photoshoot for Faiza Beauty Cream: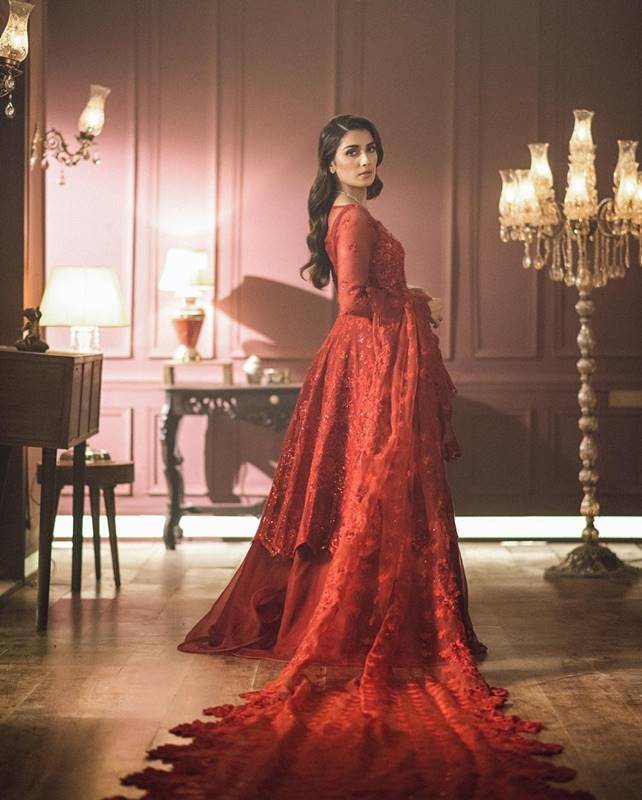 These are fan reactions criticizing the Ayeza Khan over the endorsement: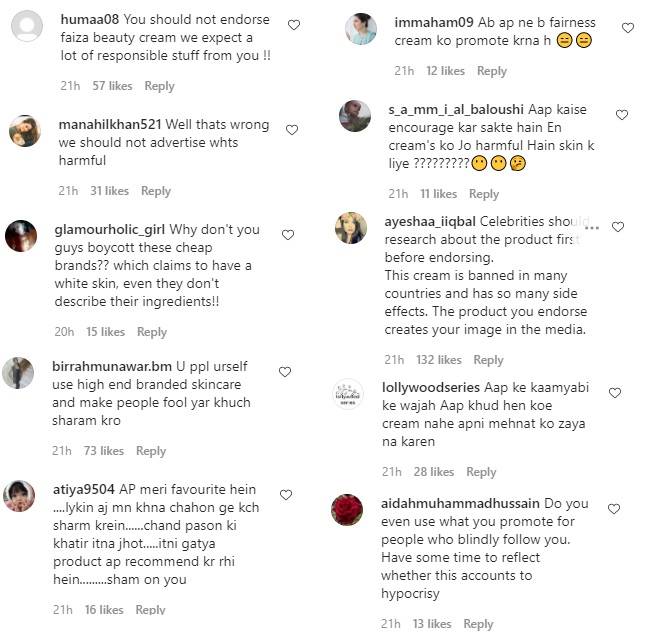 Read more: Faiza Beauty Cream Banned in Pakistan by PSQCA.