Pakistani actress and Beautician Zoya Nasir's boyfriend, German vlogger Christian Betzmann announced that he has accepted Islam and detailed his journey towards the religion.
Christian Betzmann described his journey towards Islam in an Instagram post. "I started this channel last December and spend almost 1 year in Pakistan." said the German content creator. "During this time I met so many incredible people and learned a lot about the religion and the lifestyle."
"Growing up in Europe the word Islam was always connected with negativity, war, terrorism and to be completely honest I was never a religious person before so I didn't really care what people thought back then." he added.
"My best childhood friends were Muslims and deep inside we are all human beings in the same simulation we call life." stated Christian Betzmann. "The islam is the religion of peace and I felt a deeper connection and something I want to experience and explore deeper for myself."
Betzmann also made a vlog taking everyone through the journey of him accepting Islam.
The German vlogger Christian Betzmann has been dating Pakistani actress and beautician Zoya Nasir for quite some time now and the couple is very open about their relationship while sharing a bunch of picture on their social media handles.
Read more: Zoya Nasir gets criticized over revealing Halloween costume.
Zoya Nasir and Christian Betzmann Pictures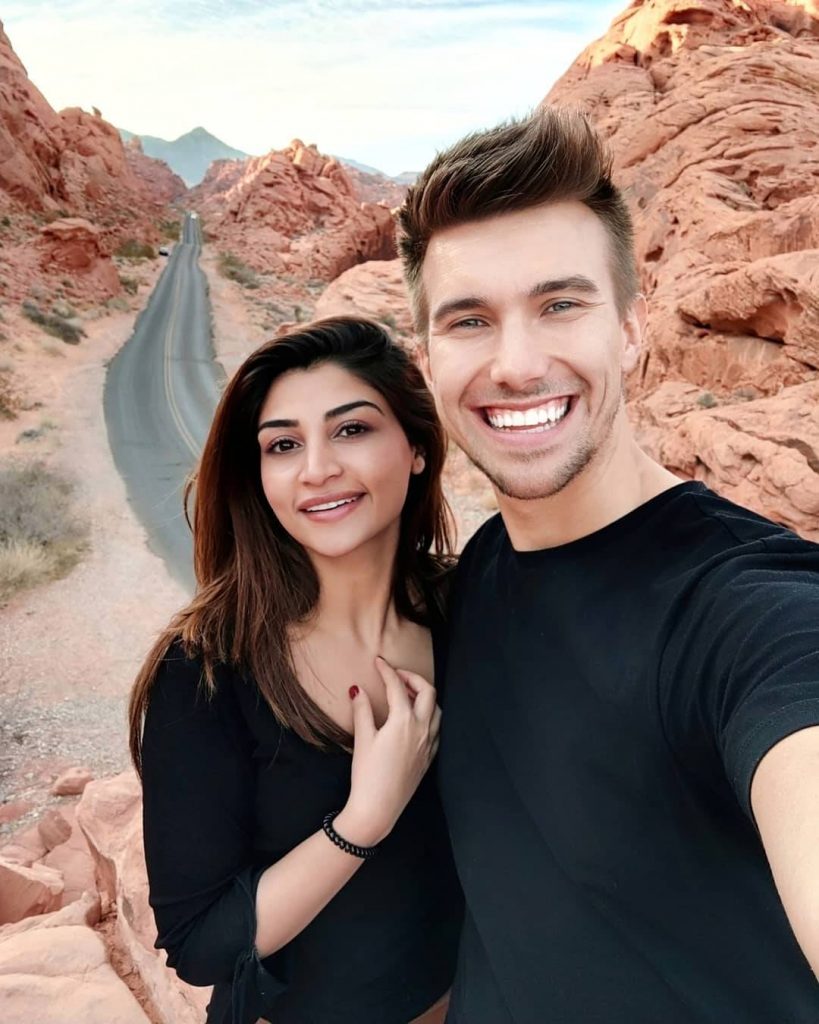 Christian Betzman isn't the first famous social media star to embrace Islam. It is pertinent to mention that Canadian travel blogger, Rosie Gabrielle accepted Islam last year when she fell in love with the religion after spending a lot of time in Pakistan.
Read more: Travel blogger Rosie Gabrielle converts to Islam.
Follow us on Facebook / Twitter / Instagram  for update.