The Turkish actor Engin Altan Duzyatan known for his role as Ertugrul in the popular drama series of the same name is visiting Pakistan next week on the 18th of August according to a video that has been making rounds on social media.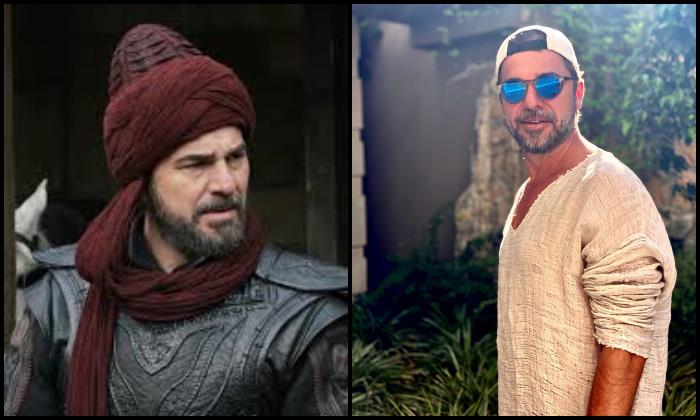 According to a video that is going viral on social media, the Turkish star Engin Altan aka Ertugrul announces that he will be visiting Pakistan on the 18th of August to visit make-a-wish children.
The Turkish actor along with rest of the cast of Ertugrul Ghazi (Dirilis Ertugrul) has won the hearts of Pakistani fans with their performance in the popular historic drama.
Read more: Ducky Bhai slams girl dressing dog in Pakistani flag scarf.
The Turkish drama gained popularity in Pakistan when it first started airing on PTV Home during Ramazan and people fell in love with the whole cast especially Engin Altan who portrays Ertugrul and Esra Bilgic who essays his wife in the show Halime Sultan.
Duzyatan recently visited the Consulate General of Pakistan in Istanbul where he wished his fans a Happy Independence Day.
Read more: FIR registered against Saba Qamar & Bilal Saeed.