Cavit Cetin Guner, another of the Turkish heartthrob and eminent character from the Ertugrul Ghazi Squad has taken the internet by storm as he arrives in Pakistan today (Wednesday morning). The astounding news was revealed by the actor himself, on his Instagram story.
Taking it to the social platform, the Turkish idol Cavit Cetin Guner posted a picture of his plane ticket, taken at Istanbul Airport. The ticket represented his flight from Istanbul to Islamabad, the capital city of Pakistan.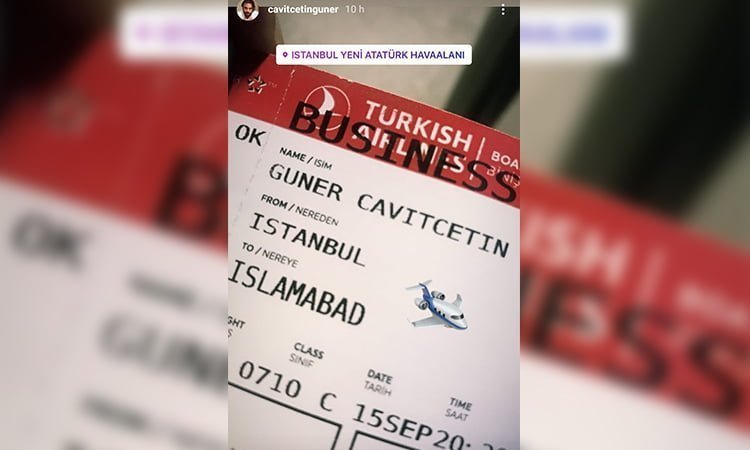 Moreover, in another recent Instagram story posted about 4 hours ago, Guner shared the video of some classical melody performance, with a caption, "Gooood Morning Islamabad" confirming his arrival in the capital city.
The charismatic, extremely talented and critically acclaimed star Cavit Cetin Guner garnered grave popularity in Pakistan, after he portrayed the title role of Dogan alp, in the globally sought-after historical series "Dirilish Ertugrul." The character, Dogan alp, was an audacious and compassionate soldier of the Ertugrul's five guy's army, alongside Turgut and Bamsi, and was illustrated passionately by Guner.
Besides Dirilis Ertugrul, Cavit Cetin Guner is also famous for his stellar performances in other television serials including Borrowed Life, False Yarim, Extended Family, Cappadocia Dreams and Luck Bird.
Read More: Engin Altan aka Ertugrul visit to Pakistan confirmed in October
Previous message of Cavit Cetin Guner for Pakistanis
The remarkable Turkish series Dirilis Ertugrul achieved massive recognition in Pakistan soon after it aired from PTV. The never-ending love, support and admiration of Pakistani audience towards the series and its casts pleased the lead artists, as they referred and thanked their border-apart fans at multiple occasions. Additionally, Esra Bilgic and Engin Altan, the central actors from the series also declared their visits to Pakistan someday, as they signed multiple contracts with Pakistani brands.
Cavit Cetin Guner, after garnering immense adulation from the Pakistanis also followed in the footsteps of Esra, Altan and Ceskin, as he too stated to visit the country real soon, referring it as his 'second home.'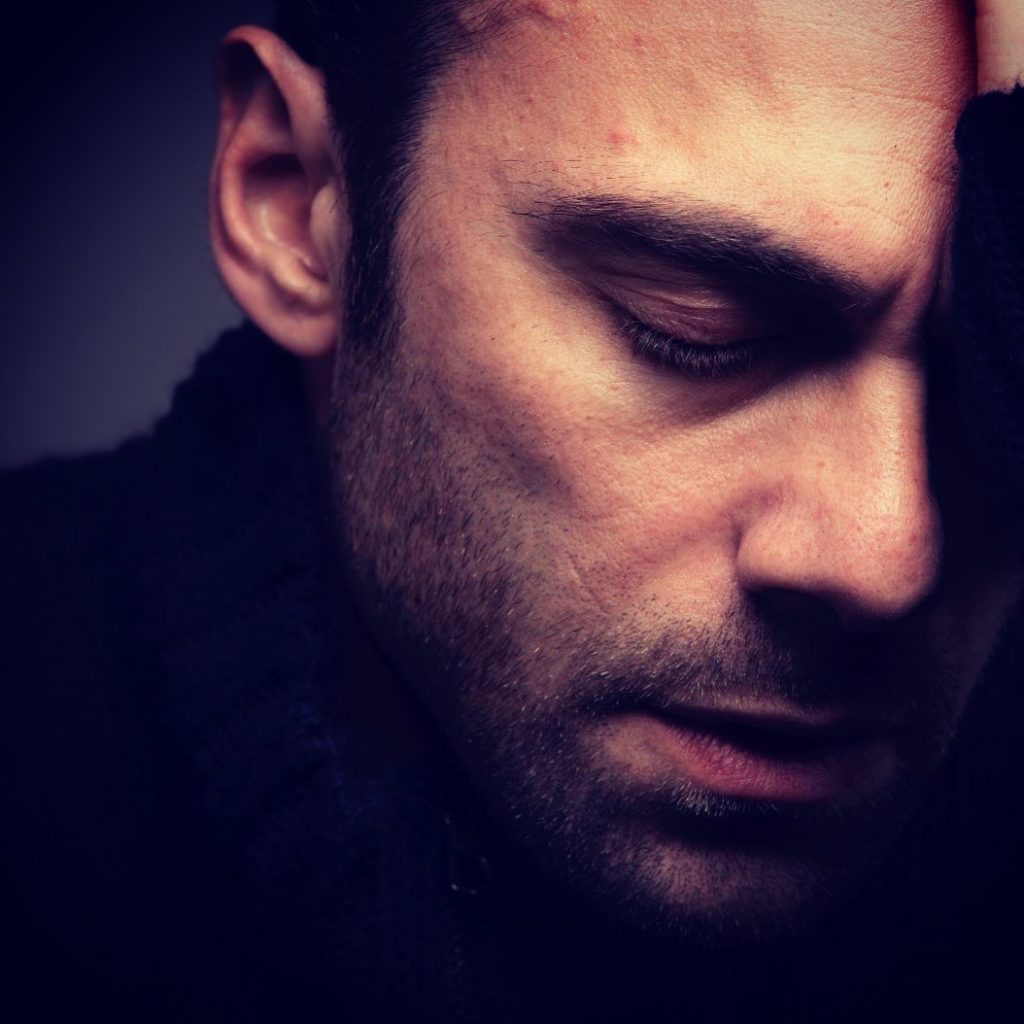 However, earlier this month, Guner through his Instagram story shared his scam experience with Pakistani fans that had delayed his visit to the country.
"I apologize from Pakistanis. In Turkey, I met a man named Musawir Abbasi who was a lawyer and we talked and agreed on a business plan, however later I found out that the business plan was false and Musawir Abbasi lied to me. We have a mutual love for Pakistani people but due to current circumstances, I won't be able to visit Pakistan, I believe that I will meet trustworthy people and will meet you soon." – wrote Cavit Cetin Guner in pure Urdu.
Nevertheless, it seems like the actor has finally crossed paths with a reliable person, as he has now arrived in Pakistan straightaway. Moreover, duration and purpose of his visit is yet unknown, however his diehard fans are looking forward to an organized meet and greet.
Read More: Ertugrul Ghazi star Hande Subasi slams Yasir Hussain
Follow INCPAK on Facebook / Twitter / Instagram for updates.