Turkish actress Esra Bilgic has shared some of the pictures from her photoshoot alongside L'Officiel Türkiye Magazine on Instagram, while some Pakistani fans have found the new pictures hard to digest and became their same old criticism over star's wardrobe.
Esra Bilgic rose to fame in Pakistan through her role as Halime Sultan in the famous historical drama serial Ertugrul Ghazi, which started airing on PTV Home in an Urdu dubbed version and garnered massive viewership in the country.
However, the actress has been target of a lot of criticism by her Pakistani fans because of her lifestyle and choice of wardrobe, which is sometimes shows too much cleavage. Esra Bilgic has also been criticized for some bold kissing scene in one of her drama serial
It is pertinent to mention that Esra Bilgic was previously criticized for her kissing scene in her drama serial Ramo. Pakistani fans seem to have a hard time accepting that Halime Sultan and have expressed their wishes for her to behave more like her character in Ertugrul Ghazi.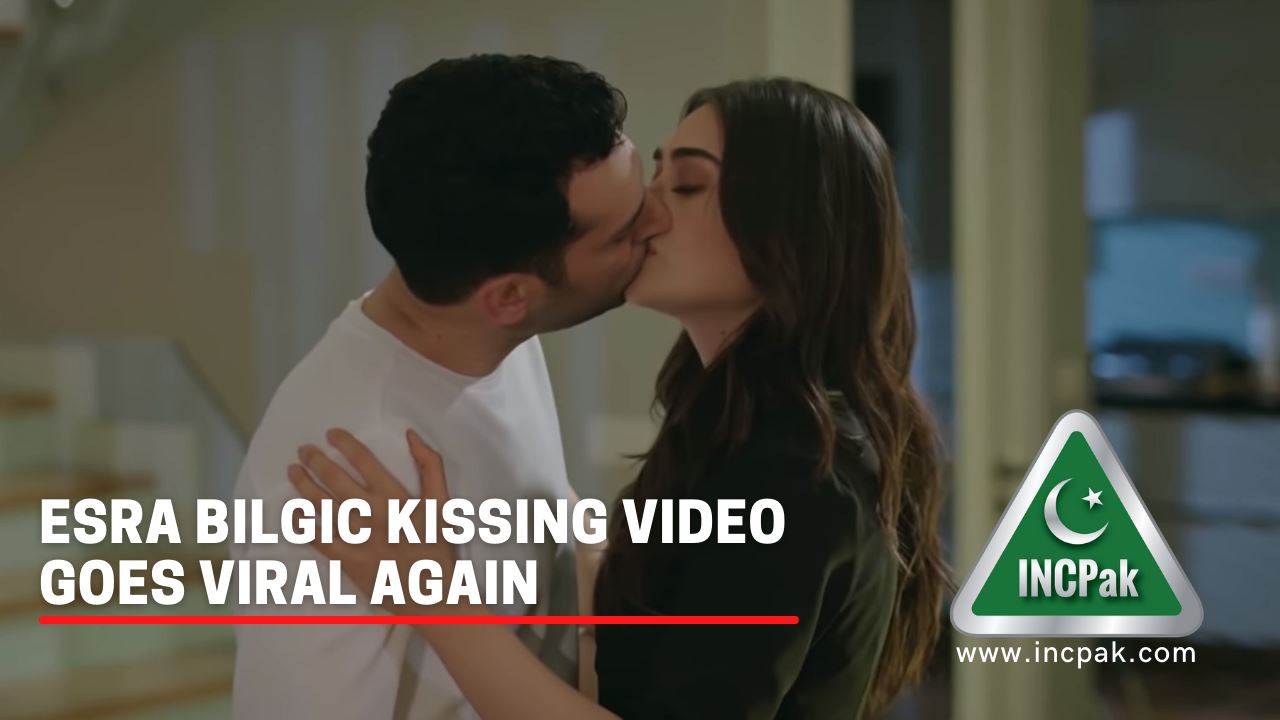 Esra Bilgic Bold Pictures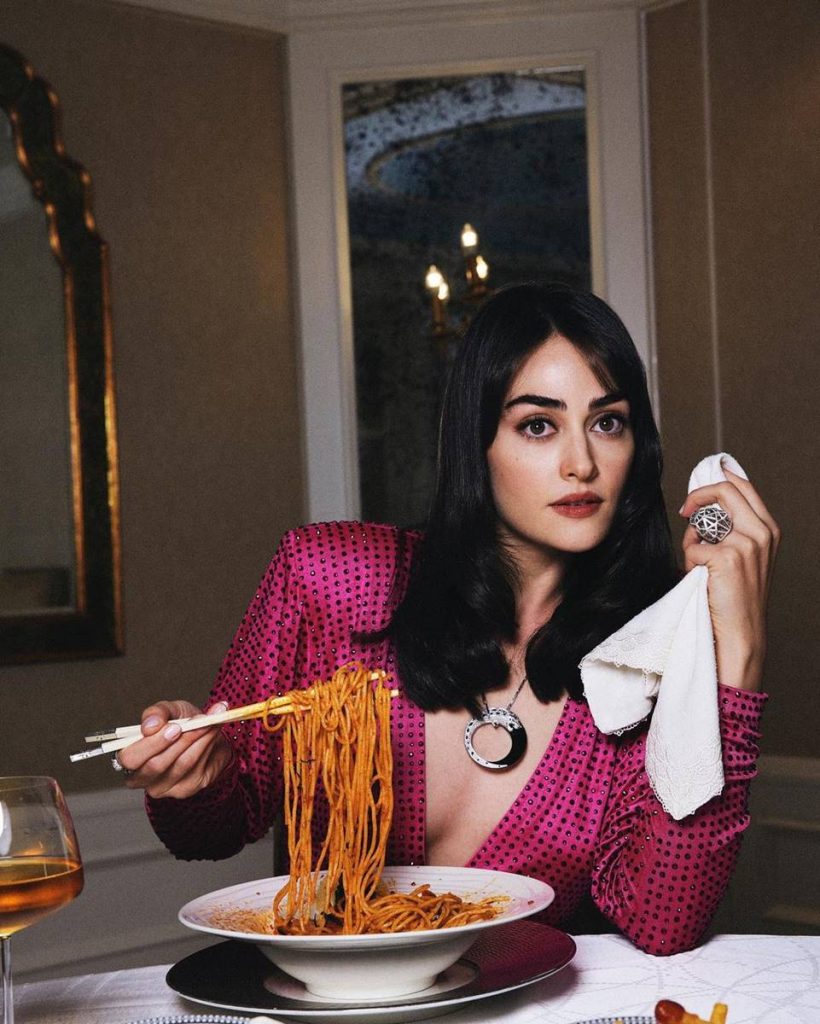 Let us know what you think of these picture of Esra Bilgic in the comments below.
Read more: TikToker Ayesha Akram Injured in Traffic Accident.
Follow INCPAK on Facebook / Twitter / Instagram for updates.