Turkish actress Esra Bilgic aka Halime Sultan has another kissing video that went viral on social media from her drama serial Ramo, which left her fans in utter disappointment as they criticize the actress for her bold scenes on-screen.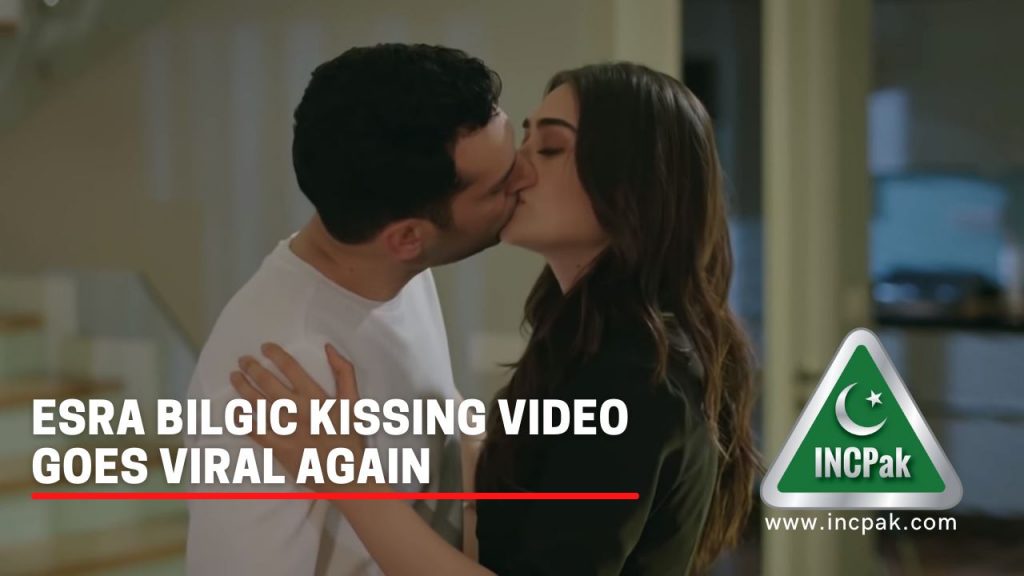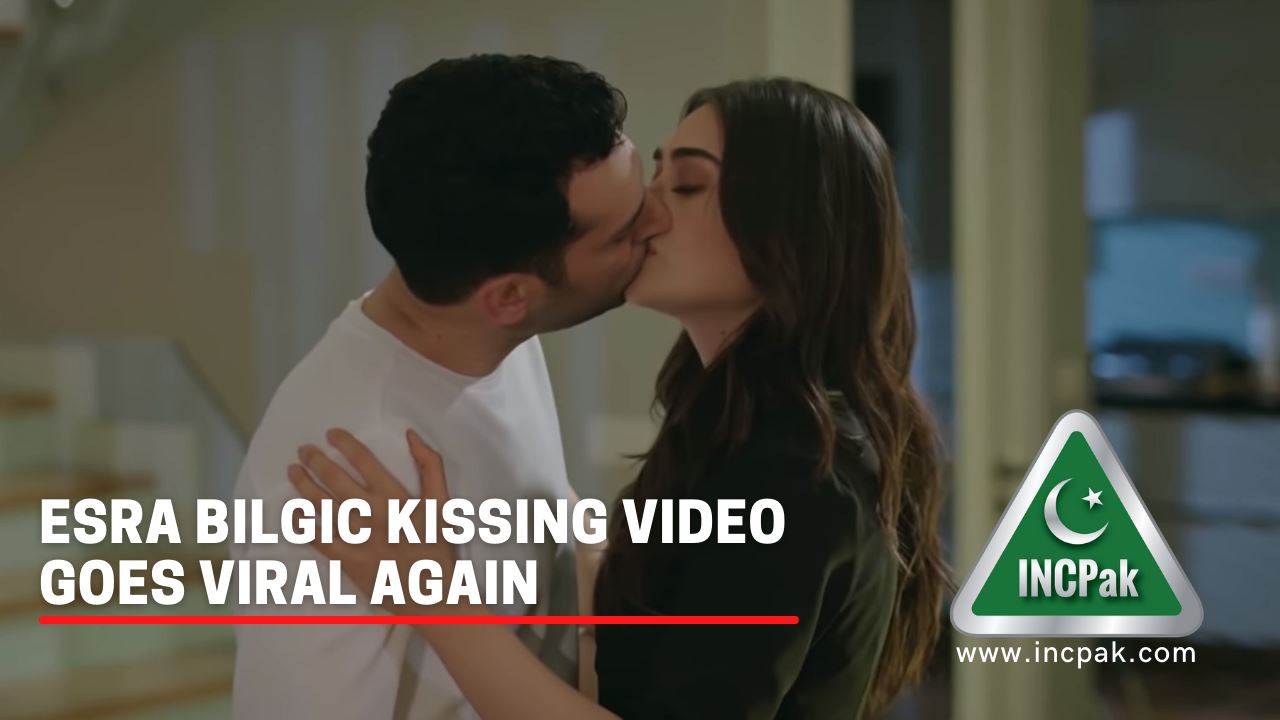 Esra Bilgic rose to fame in Pakistan through her role of Halime Sultan on the Turkish drama serial Dirilis Ertugrul which started airing on PTV Home in an Urdu dubbed version garnering massive viewership in the country.
However, the stars fans get very upset watching Esra Bilgic kissing her co-stars on-screen and these video clips usually go viral and get a lot of criticism with many asking the actress "Are you Muslim?" as they expect her to behave a certain way and act like Halime Sultan, a character she played in the drama serial Dirilis Ertugrul.
Read more: Ertugrul star Hande Subasi bikini pictures criticized on Instagram.
However, the reality is that Halime Sultan was just a role played by the actress who also stars in other projects and seems to enjoy dancing at parties which is hard for Pakistani fans to accept.
Esra Bilgic has another kissing video that went viral and fans are back to criticizing the star for her bold scenes and life choices since they can't accept the fact that she is going to live her life on her own terms. Take a look at the latest kissing video that has caused a massive outrage towards the Turkish star.
This is not the first time the Esra Bilgic aka Halime Sultan has been seen kissing in a video on-screen and there are many clips on YouTube with such scenes from her drama serials and these have garnered millions of views especially from her Pakistani fans who want to dictate how the actress lives her life and which roles she takes on in the future.
This is one video of Esra Bilgic kissing scenes that seems to be breaking hearts of Pakistani fans.
As you can see the comment section is full of Pakistan fans showing their disappointment. One fan even went as far as to call Esra a dog saying:
Astagfirullah dog Ezra Belgic

The comment section goes on and on but here are some of the highlights from these comments.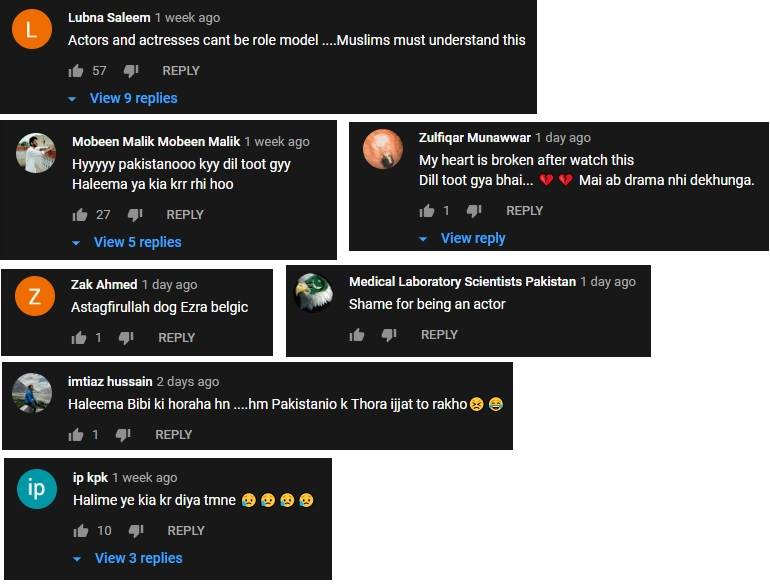 There are many Turkish drama serials and movies showing intimate scenes, something which is unacceptable in Pakistan as people here get offended by watching a girl in gym attire since it is considered 'vulgar' in our society.
However, Turkish drama serials like Ramo have plenty of intimate scenes and Esra Bilgic is certainly not shy when it comes to kissing her co-star or getting close on camera. For instance, look at the video below:
Pakistani fans have been disappointed with Esra Bilgic many times, including showing their disappointment over some of the pictures that she shared on her Instagram account that are considered too revealing in nature and did not suit her character from Ertugrul Ghazi and forgetting that the role of Halime Sultan was just that, a role she played on television.
Click on the picture below to see more:
However, the actress did end up responding to one of her fans after being trolled one too many times on social media and hasn't seemed to care about what she shares despite the negativity she received from Pakistani fans.
Read more: Esra Bilgic slams Pakistani fans for criticizing her bold dressing.