Fan favorite Turkish Esra Bilgic who is popular for her role as Halime Sultan in the drama Ertugrul Ghazi has become the brand ambassador QMobile View Max Pro Series.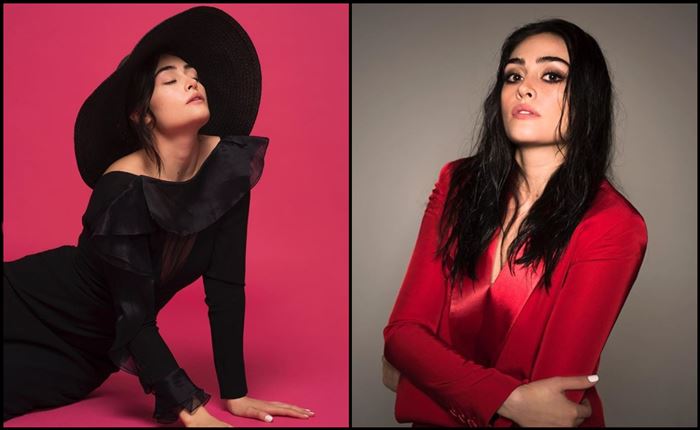 The news came from QMobile through a social media post on Facebook.
Ever since Ertugrul Ghazi or Dirilis Ertugrul started airing in Pakistan, Esra Bilgic has garnered a huge fan base because of her lead role as Halime Sultan who is the wife of Ertugrul played by Engin Altan Duzyatan.
Read more: Ertugrul Ghazi star Burcu Kiratli bikini video upsetting Pakistani fans.
However, with popularity comes criticism and Esra has gotten her fair share of it as many people weren't happy with the real life of the actress and especially her clothing choices as most deemed them too inappropriate for a Muslim women.
Pakistani's although have good intentions but are quick to judge if they see someone dressing in a bold manner forgetting that they don't really have a choice in the matter.
Many videos of the actress started circulating on social media showing her dancing at a wedding event and to make it even worse, Pakistani fans had their hearts broken when they saw some clips from other projects Esra Bilgic has worked on which include kissing scenes.
We made a post about people's reaction on the matter and people started getting angry at the post and yet everyone came to check it out which says a lot.
Read more: Ertugrul Ghazi star Esra Bilgic dance & kissing videos go viral.
However, everyone learns from mistakes and so did Esra as after receiving a lot of negative comments on her Instagram she made sure to disable comments for a bikini photo she uploaded knowing that Instagram wasn't a safe place anymore.
Read more: Esra Bilgic shares a bikini photo but turns off comments.