Turkish actress Esra Bilgic has once again taken the internet by storm after sharing some bold pictures on her Instagram account, which left people disappointed in the actress once again as they expected to be more like the character of Halime Sultan that she portrayed in popular drama serial Ertugrul Ghazi.
Esra Bilgic dropped some stunning pictures from a magazine shoot where she is seen enjoying in a swimming pool wearing some revealing clothing, which once again became a matter of concern for her fans as some of them criticized the actress in the comments section.
Esra Bilgic Pictures
The actress has gained a large audience on Instagram, especially after her portrayal of Halime Sultan in the historic drama serial, Ertugrul Ghazi. Furthermore, Esra Bilgic is also appearing as a star of the upcoming Turkish drama serial, Kanunsuz Topraklar.
Previously, the actress sparked massive outage on social media after working in a promotion for Victoria's Secret as people considered her shoot for the lingerie brand extremely vulgar in nature.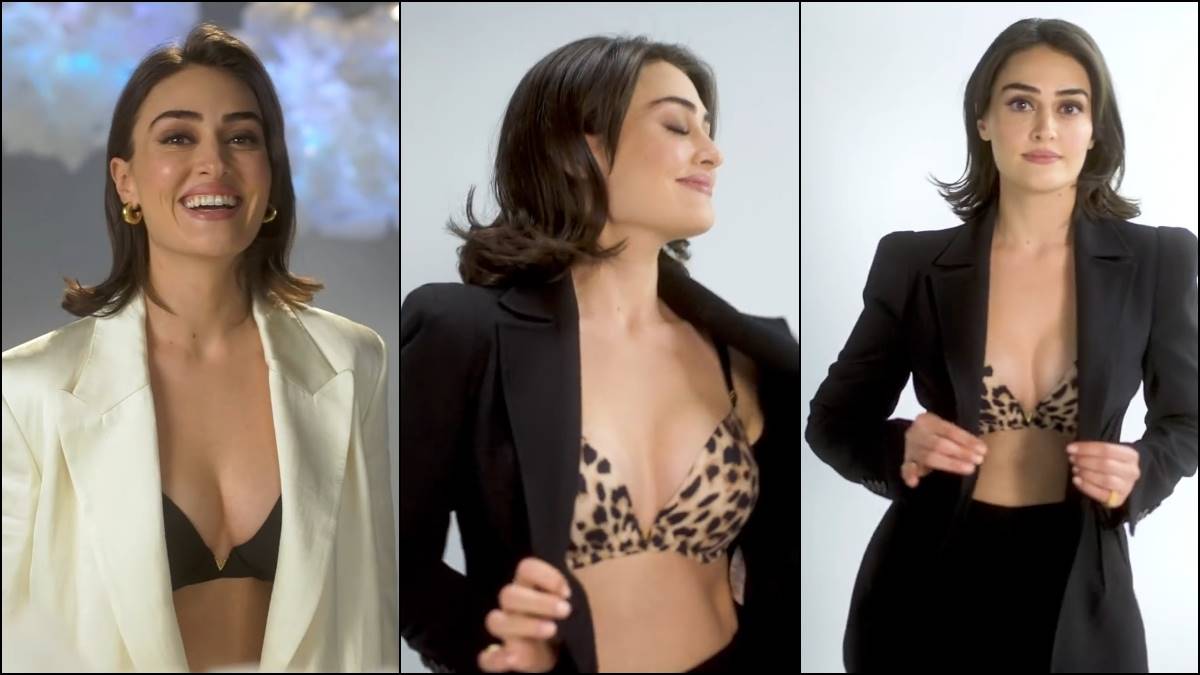 Read more: Esra Bilgic Bold Victoria's Secret Video Shoot Sparks Criticism.
Follow INCPAK on Facebook / Twitter / Instagram for updates.