Pakistani actress and model Faryal Mehmood gas caught of attention of online trolls who have started criticizing the star for being part of a bold photoshoot. However, this isn't the first time Faryal Mehmood is facing such backlash on the internet over her wardrobe choices and the actress doesn't really seem to care or pay heed to hater's comments.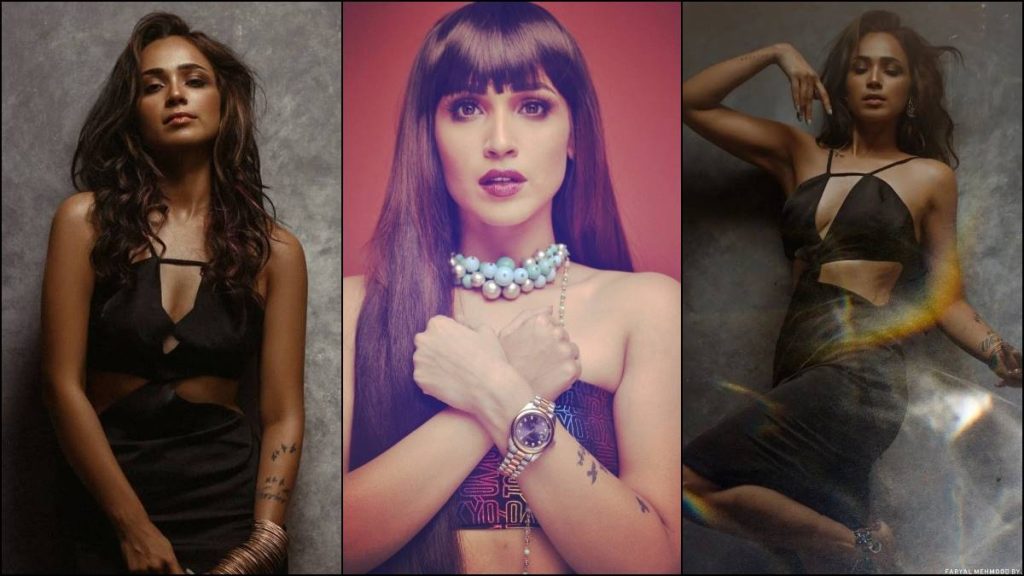 Faryal Mehmood has become a famous actress and model of the Pakistani showbiz industry in recent years for her brilliant acting skill in some drama serials, including Baba Jani, Laal Ishq, Enaaya, Daasi and Ghustakh. The actress is also a well known dancer and frequently shares dance videos on social media.
However, the actress has a habit of igniting backlash with some of the content she posts on social media, especially pictures wearing some bold and revealing dresses. Faryal Mehmood took to Instagram and posted some pictures from a bold photoshoot a while back wearing a black dress and the moral police isn't happy as they start bashing the actress for wearing such clothes while calling herself a Muslim.
Faryal Mehmood Pictures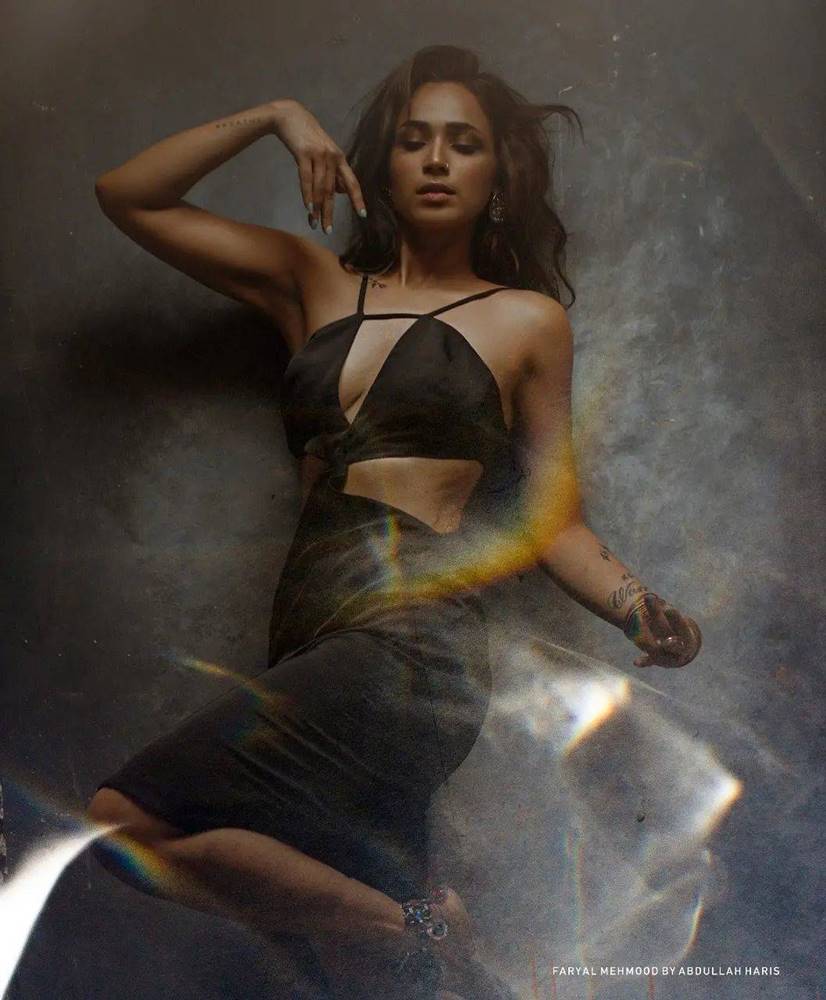 Do you agree with a the moral regarding Faryal Mehmood going a step to far while posting these pictures? Let us know in the comments below.
Read more: PISA 2021 Winners Complete List.