The talented Faryal Mehmood shared some bold pictures on Instagram while literally asking trolls to give it their best shot and the comments certainly did not disappoint.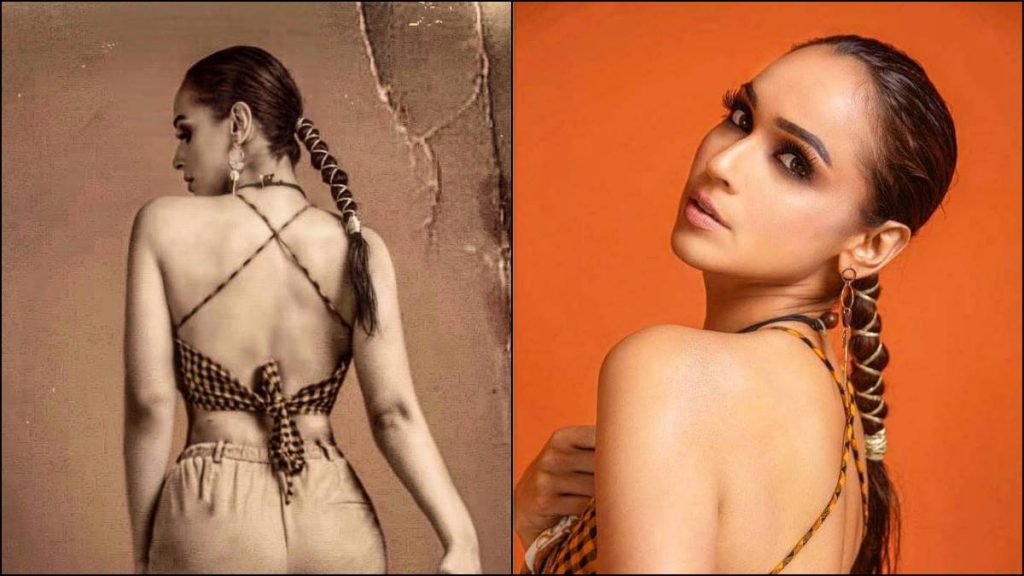 Faryal Mehmood has been in the showbiz industry for quite some time now and played roles in popular drama serials, including Baba Jani, Laal Ishq and Ghustakh.
Recently Faryal Mahmood took to Instagram sharing a some bold pictures while inviting fans to troll her if it makes them feel any better about themselves.
"This is for the social media trolls. Hoping this platform provides you that moment of importance you needed to assure your self righteousness." Faryal Mahmood captioned one of her pictures. "Happy Trolling" she added.
Read more: Zarnish Khan dazzles everyone with new voguish winter outfit.
Check out the pictures Faryal Mehmood and model Guzel Khurram shared on Instagram: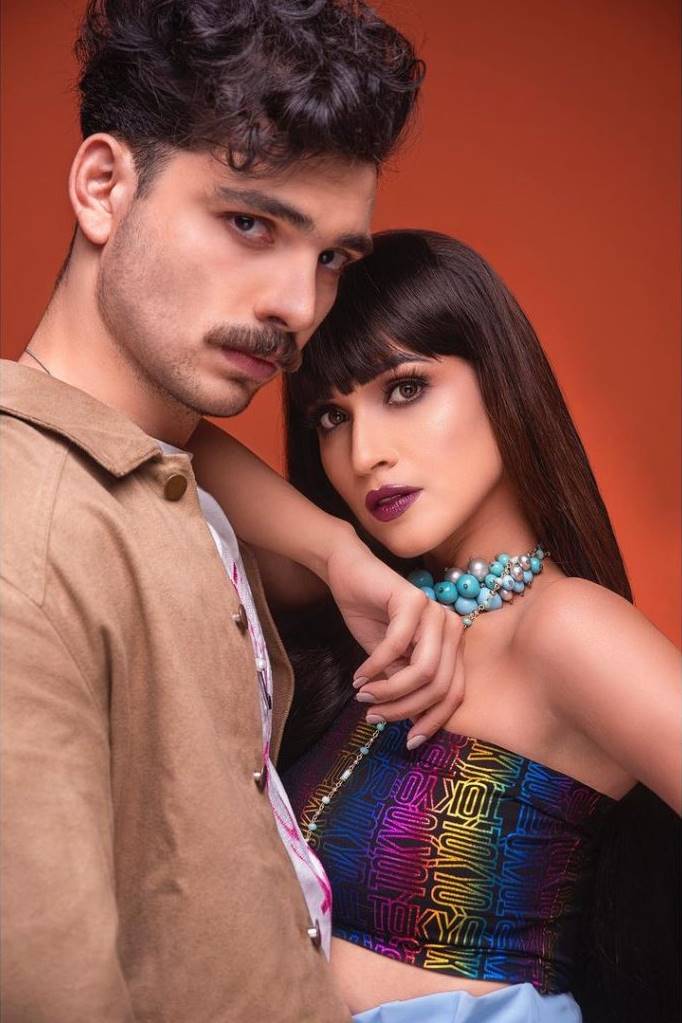 People are always ready to moral police others on the internet and they came running to this post since it was an open invitation.
Check out come of the comments below:
Read more: Amna Ilyas and Dawar Mehmood criticized for their cute moment.