Pakistani-origin American woman, Eesha Sheikh, has been featured in the Forbes Next 1000 for Fall 2021. This is the second time Eesha Sheikh has been featured in Forbes Magazine during the course of her career as the founder and CEO of PlayPal Inc. Platform.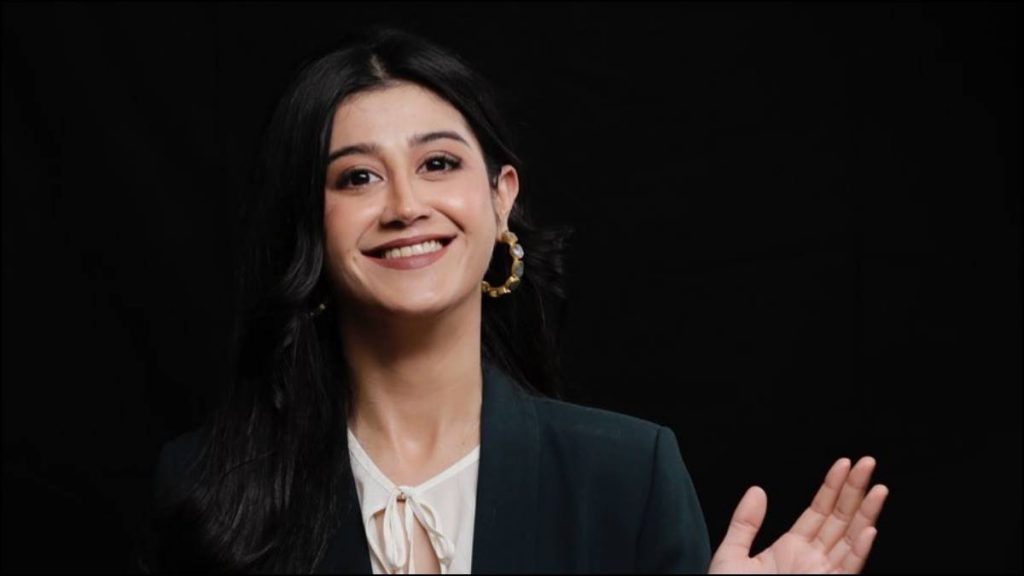 Eesha Sheikh made the announcement on her Instagram. "So excited to officially announce that I have been chosen to be on the Forbes Next 1000 list!" said the 30-year-old entrepreneur. "This first-of-its-kind initiative celebrates bold and inspiring entrepreneurs who are redefining what it means to run a business today."
"I feel extremely humbled, grateful and honored to be representing Pakistani women on this global platform." she added. "I hereby, dedicate this honor to the women of my country."
"Ladies, no matter what, never stop believing in yourself and your power; my doors are always open to you for any help, mentorship and guidance." Eesha Sheikh continued on her Instagram post. "We as women need to continuously keep passing the baton for an inclusive, diverse and equal playing field."
"Together, let us conquer; let us rise and let us break barriers. Lets be limitless!" she concluded.
Backstory
Eesha says that she experienced bullying from people who tried to put her down based on how she was an 'ugly' child with a diagnosed clinical obesity. However, the only ray of hope was how her father motivated her and challenged her to lose weight.
According to Eesha Sheikh, this transformation soon transpired and for good as it was not only limited to her looks but she also started to believe in her struggles. This encouraged her to develop an app that would integrate all the technology at human disposal, which resulted in the creation of PlayPal Inc.
PlayPal uses machine learning to personalize user's health recommendations and encourage the user by offering rewards when they achieve certain goals. The app has a game like interface to encourage people to be on their toes and work towards their healthcare goals.
Read more: Pakistani entrepreneur Mariam Nusrat makes it to "Forbes next 1000".
Follow INCPAK on Facebook / Twitter / Instagram for updates.