The Hollywood couple George and Amal Clooney are showing their support for the victims of the tragic Beirut blast that took place earlier this week taking over 130 lives and injuring thousands.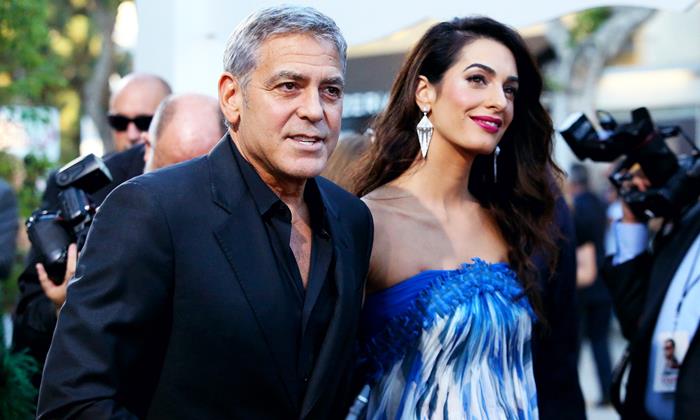 The couple announced donated $100,000 to Lebanon as relief for those affected from the Beirut blast which left more than 300,000 people homeless as their homes were destroyed or damaged in the massive "atomic bomb like" explosion.
Read more: Beirut blast update: At least 100 killed, more than 4,000 injured
George and Amal Clooney told the media:
We're both deeply concerned for the people of Beirut and the devastation they've faced in the last few days,

We will be donating $100,000 to these charities and hope that others will help in any way they can.
Amal Clooney born as Amal Alamuddin in originally from Lebanon. She was born in Beirut but her parents moved to England when she was really young to escape the Lebanon Civil War.
The couple is known for their generous donations to different causes over the years.
Read more: Air India Express plane skids off runway in Kerala.