Burcin Abdullah, who awe-strikingly depicted the character of Hafsa Hatun in the Turkish mega hit drama Ertugrul Ghazi, recently updated her covered version of Atif Aslam's melodious soundtrack and Pakistanis couldn't get over it.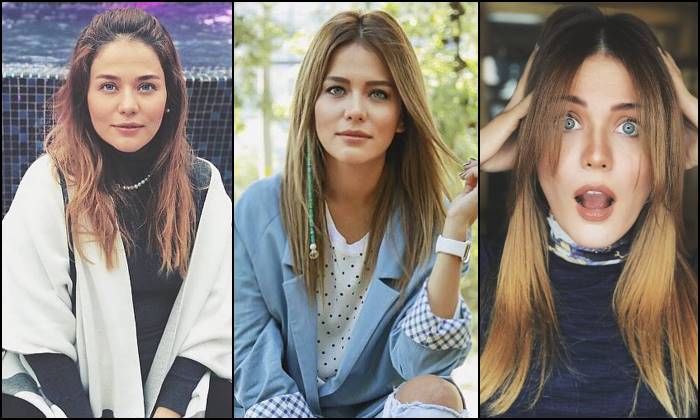 Ertugrul Ghazi, a Turkish television series based on Ottomon history and Muslim age garnered massive accolades soon after it aired from PTV on the 1st of Ramadan.
Its beautiful portrayal of Islamic world and the captivating plots and storylines revolving around the audacious soldiers of Islam earned the screenplay critical popularity all over the globe.
However, talking precisely about Pakistani audience, the nation showered infinite affection and adoration, entitling the show to be the most watched one throughout the country.
Additionally, not only the series, its exceeded cast also collected huge fan following from the country, followed with some of the leading actors like Esra Bilgic, Engin Altan, Cengin Coskun to name a few, ending to be the brand ambassadors to multiple renowned local trademarks.
Nevertheless, the Turkish celebrities from Ertugrul Ghazi also enjoy the overwhelming fondness they had been receiving from their Pakistani followers, expressing love for the country with their gestures.
Hafsa Hatun vocalizes Atif Aslam's melody
After Engin Altan, Esra Bilgic, Cavit Cetin Guner, Hande Subasi and Cengin Coskun, one more celebrated personality from Ertugrul world has taken the Pakistanis by storm.
Burcin Abdullah, who masterly adopted the epitome of Hafsa Hatun in the series, recently presented her covered version of Urdu melody, Musafir, originally presented by the invincible Pakistani singer heartthrob, Atif Aslam. The video clip soon went viral, as the nation praised the soothing vocals of the Turkish actress.
Read More: Ertugrul star Cavit Cetin Guner arrives in Pakistan today
Character of Burcin Abdullah
In the classical five parts series, the character of Hafsa Hatun was a breathtakingly stunning daughter to the Christian governor, a rival to the Muslim squad. As the tale of rivalry continues, she falls for Ertugrul's alliance and close friend Bamsi, helps the Muslims out and later converts to Islam. The character has been illustrated masterly by Turkish starlet Burcin Abdullah.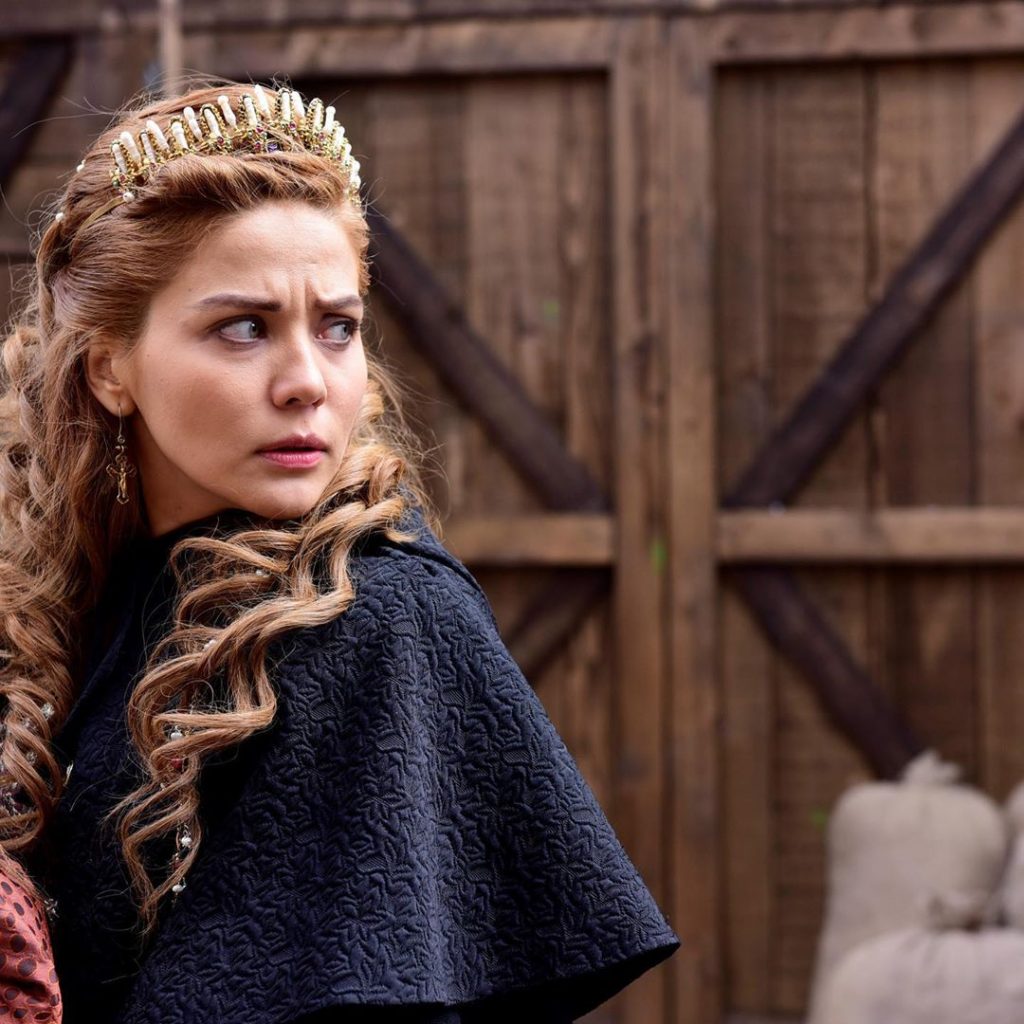 Prior to Resurrection Ertugrul, the enthralling Turkish artist, Burcin has appeared in numerous successful television series. Some of Burcin's applauded screenplays include, Black Pearl, He Call Me Father, Let Them Think Now, Nobody Is Perfect, Sleeve, Open The Door I'm Too Bad And Once Upon An Ottoman to name a few.
Read More: Ertugrul Ghazi star Hande Subasi slams Yasir Hussain
Follow INCPAK on Facebook / Twitter / Instagram for updates.