Ertugrul star Hande Subasi is once again under great criticism for sharing some bikini pictures that are considered showing too much skin according to her Pakistani fan base.
The Turkish actress Hande Subasi is known for her role of Aykiz in the popular record breaking drama serial Dirilis Ertugrul and the star has garnered a huge fan base from Pakistan.
This isn't the first time the actress has faced backlash for her bold pictures and by now most of the Turkish stars must be used to the constant criticism by Pakistani fans on their dressing choices.
Her co-star Esra Bilgic, who played the role of Halime Sultan has been the victim of moral policing at the hands of Pakistani fans countless times. So much so that she ended up telling those who had a problem to simply unfollow.
Read more: Esra Bilgic slams Pakistani fans for criticizing her bold dressing.
Hande Subasi is now under the knife as she shared some bikini pictures once again that her Pakistani audience were unable to accept and straight away became keyboard warriors to lecture her about decency.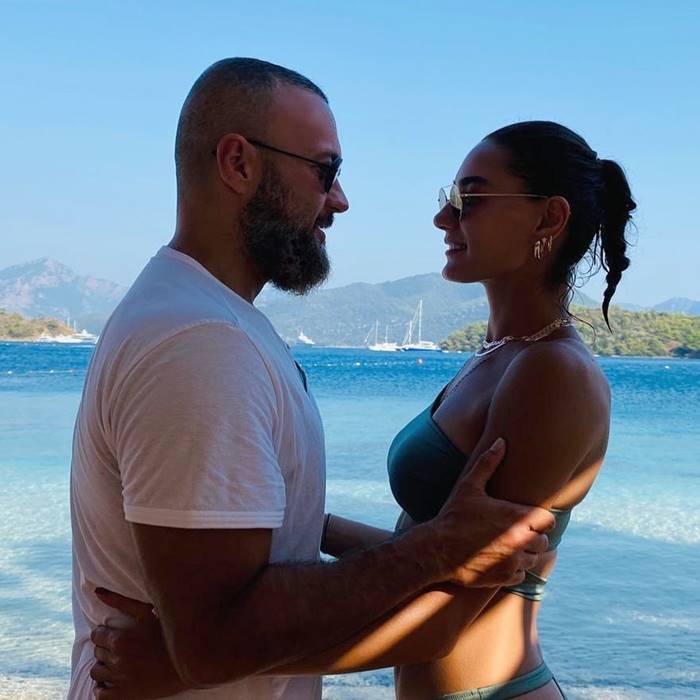 People in Pakistan are actively trying to force their believes on others and have been attacking international stars too for their bold dressing choices failing to realize they live in a country where it's considered normal.
Hande Subasi has shared bikini pictures in the past too and all of them are filled with hate comments as Pakistani fans have dug deep into her Instagram profile to try and find whatever they could to criticize.