Hania Amir will be getting back on our screens with the new HUM TV drama serial Dilruba where the Visaal actress will be portraying the role of Sanam.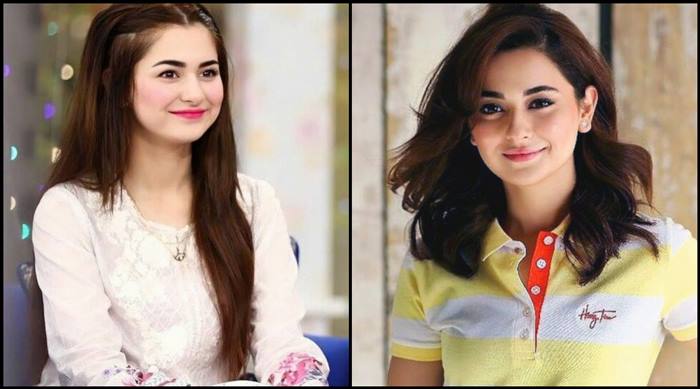 Hania Amir took to Instagram to post a teaser of the new drama serial Dilruba and she seemed really excited and wrote in the caption of the trailer:
Omgggg yessss FINALYYYY! Been working on this for way too long! So happy to share the first teaser with you all! DILRUBA ladies & gentlemen
Read more: Ehd-e-Wafa final episode to screen in select cinemas across Pakistan.
According to Hania Amir, the drama serial has been in works for quite some time now.
Hania plays the role of Sanam and the story seems to be centered around her talking to different men who she saved in her phone as "Boy 1", "Boy 2", "Boy 3" and so on.
We usually see this type of story line with men having a relation with multiple women but this time the role seems to be reversed.
Everyone remembers the drama serial Mere Paas Tum Ho (MPTH) where Ayeza Khan portrayed Mehwish who had left her husband for another man and the drama despite being a hit among fans, received great criticism to with people saying that it degraded and belittled women.
Read more: Ayeza Khan responds to critics over playing Mehwish in MPTH.
For now, we can't say for sure what type of reaction people will have over Dilruba and all we can do is wait.
As for the rest of the cast or the lovers of the character Saman (Hania Amir) include characters being played by Shahroz Sabzwari, Syed Jibran, Asad Siddiqui, Nabeel Zuberi and Mohib Mirza who also seems to be returning to the screen after some time now.
Read more: Ayeza Khan to play 'Mehar' in new drama serial.
Follow INCPAK on Facebook / Twitter / Instagram for updates.