Pakistani TikTok star Hareem Shah has cleared the air regarding rumors of her arrest in Turkey. According to the details, Hareem Shah criticized media outlets for spreading fake news without any verification.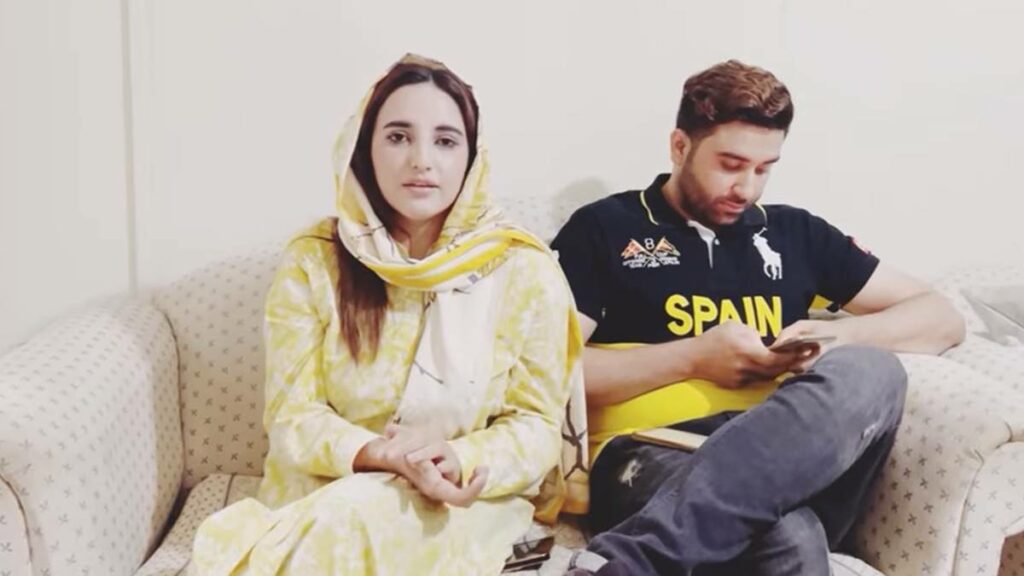 It is pertinent to mention that reports were circulating on social media regarding Hareem Shah getting arrested in Turkey along with her husband, Syed Bilal Shah, while traveling to Muscat.
According to the reports, the couple was arrested with a large amount of gold and foreign currency at the airport.
However, Hareem Shah has denied all such rumors and claimed that these reports were full of lies. She added that media tends to air some fake news regarding her every other day.
Read more: Hareem Shah & Her Husband Arrested in Turkey.