If you have been using Netflix then you have noticed the online streamer does not have a system to categories the movies and TV shows based on their genre. However, as a user you cans still do that with the help of Hidden Netflix Codes by typing them in the search bar.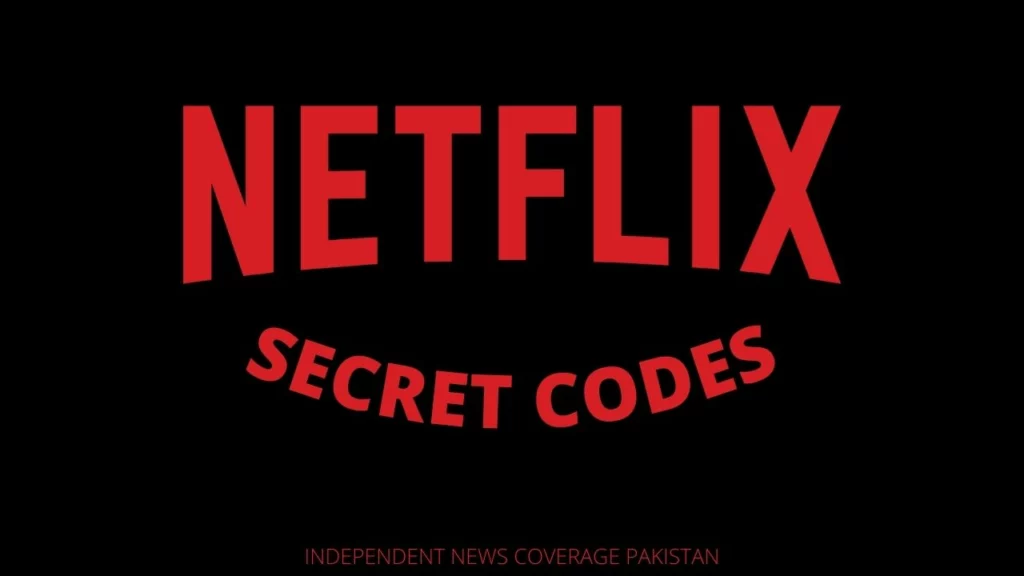 In this post, we have compiled a list of these hidden Netflix codes that will help you categories all the movies and TV shows on the streamer based on their genre. Once you've found the category you're looking for, you simply need to type the code into the search bar and press enter or you can just click on the code and it will redirect you to that Netflix category.
You can use the following hidden Netflix codes to categorize movies based on their genre.
Action & Adventure (1365)
Children & Family (783)
Comedies (6548)
Documentaries (6839)
Dramas (5763)
Horror (8711)
Independent movies (7077)
Others
Romantic movies (8883)
Sci – Fi & Fantasy (1492)
Sports movies (4370)
TV Show (83)
Teen TV shows (60951)
Thrillers (8933)
FAQs
How do secret Netflix codes work?
These codes work by entering them into the Netflix search bar or you can type https://netflix.com/browse/genre/*code* and replace *code* with the actual code.
Read more: Netflix Packages Pakistan – Subscription Details.