Famous Pakistani actress Hira Mani came under attack on social media after the star uploaded pictures of herself wearing a bold black dress that angered her conservative fans.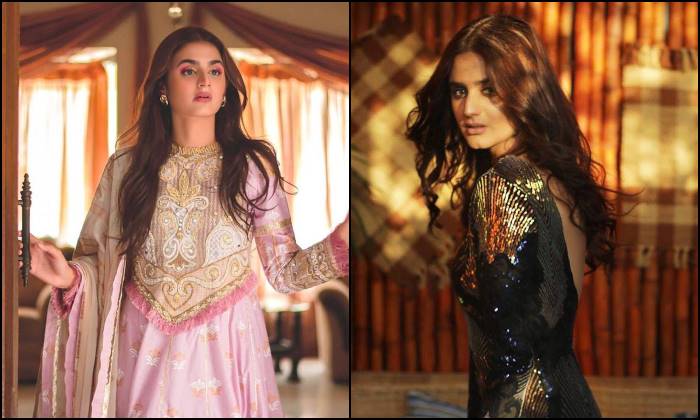 This is not uncommon in Pakistan especially recently when people are actively pushing their believes on everybody else while moral policing celebrities on social media.
Hira Mani took to Instagram sharing pictures in a fitted black dress with a low cut back and soon after started receiving hate for her choice of clothing.
These are some comments taken from the pictures shared by Hira Mani on Instagram:
People are becoming increasing judgmental lately and pushing their believes on everyone. Not only are Pakistanis moral policing local celebrities, they have also made it a habit to criticize Turkish stars such as Esra Bilgic for wearing certain dresses.
Pakistani fans have taken to social media accounts of Ertugrul Ghazi stars like Esra Bilgic and Burcu Kiratli to criticize the actresses for wearing bikinis while enjoying the beach which is perfectly fine in their home country but doesn't sit well with people over here.
Related Articles: