The breathtakingly beautiful drama star Hira Mani garnered immense recognition last week, owing to her goofy melody Sawaari at Kashmir Beats. However, the same jingle has brought the Kashf actress at the receiving end of shallow criticism, after her modified version with son Ibrahim went viral.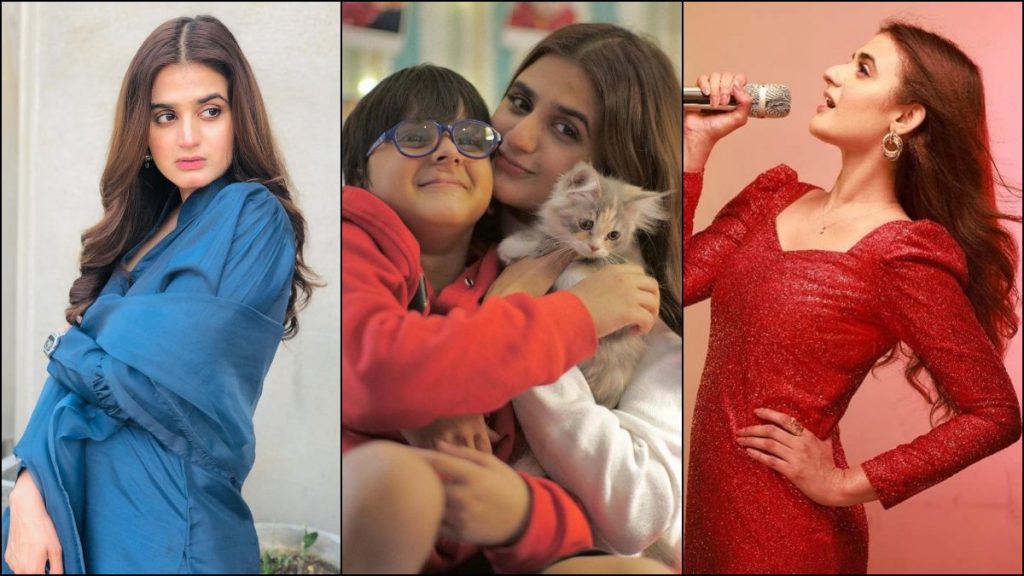 The ravishing, glorious and exceptionally talented actress Hira Mani is a woman of multiple aptitudes. The starlet stepped into the showbiz universe as a reality show host of Hum TV's critically acclaimed "Hum 2 Hamara show" alongside her husband Salman Sheikh (Mani). Since then, Hira has appeared in dozens of screenplays, telefilms and music videos, and now secures a top rank among the veteran actresses of Pakistan. Some of Hira's massively renowned small screen presentations include Yaqeen Ka Safar, Meray Pass Tum Ho, Do Bol, Sun Yaara, Jab We Wed and Kashf to name a few.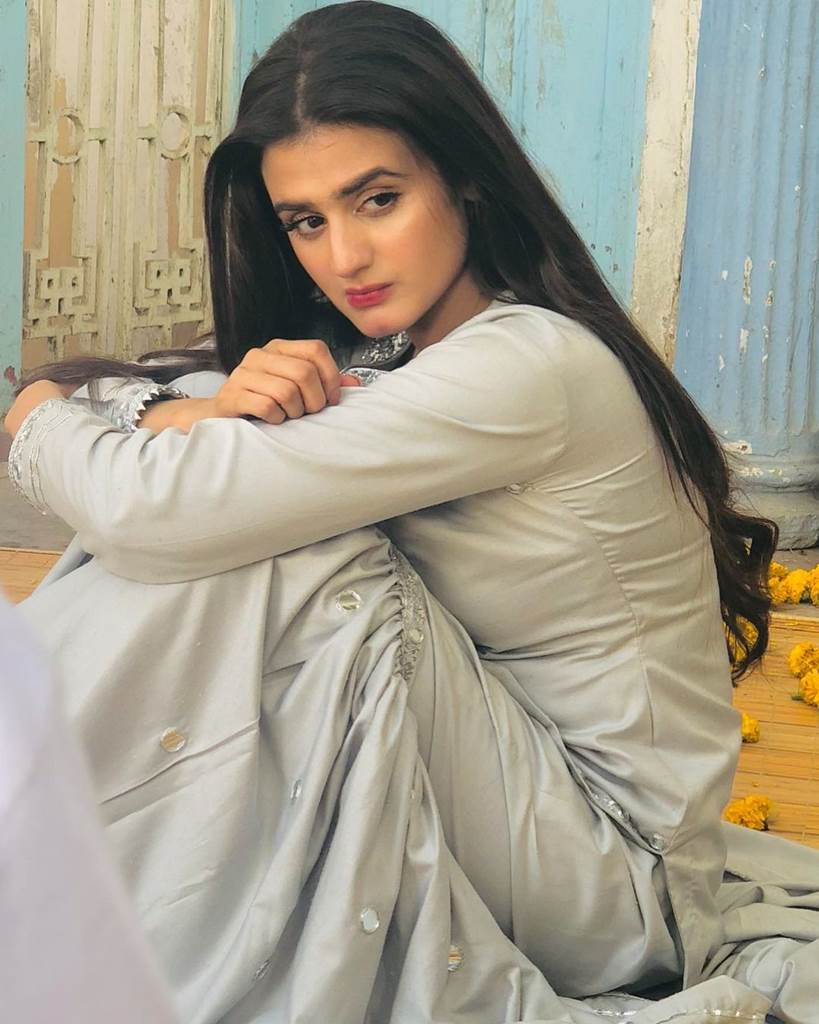 Furthermore, besides being an invincible actress, Hira Mani also possesses spellbinding vocal flair. She is often spotted singing OSTs of her dramas, which are habitually admired by her fans and followers.
Hence, owing to that, Hira officially dived into musical galaxy last week by means of Kashmir Beat platform that is exclusively brought to life for the acting artists to display their hidden tuneful skills.
Read More: Pehli Si Muhabbat Airs First Episode – Public Reactions
Hira Mani – Sawaari
Flexing over her pleasant sounding vocals, Hira Mani astounded everyone with her musical flair at Kashmir beats, with a witty melody named Sawaari that would take you on an imaginary road trip. Blended with humorous lyrics and electrifying background music, the song has managed to bag more than 4 million views on YouTube.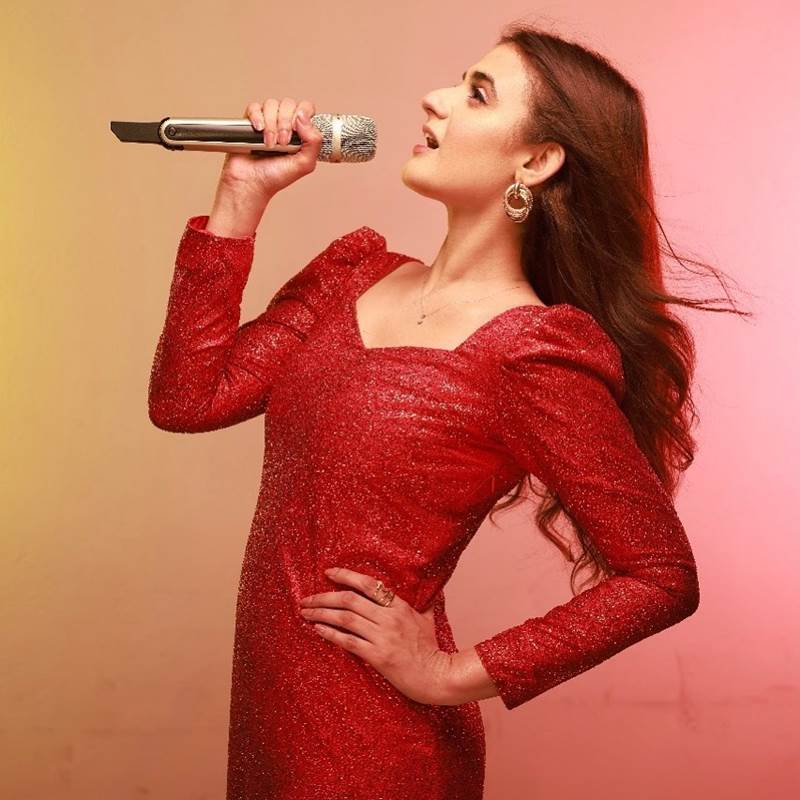 The record was also trending on twitter previously and when some appreciated Hira's tuneful knack, the others turned it into a meme material.
Hira Mani receives negative remarks
Sound track Sawaari brought wide acknowledgment towards Hira. Nevertheless, her latest revised lyrics with son Ibrahim has hit a sensitive topic, landing the actress at the receiving end of denunciation.
Hira uploaded a video having the adorable mother-son moments with Ibrahim, where she was sighted adding a Desi mom touch to her song. The actress tunefully proceeds, warning the offspring to behave or he'll receive a smack from his mother.
The clip was visibly for fun purpose. Though, some viewers didn't appreciate normalizing child abuse, as they slammed the actress with some negative remarks.
As reported by Bol News, a social media user stated, "This is not funny. The whole world talks of the importance of language and expression with your children, and here we are mocking foul language, normalizing the use of hands, because we have had enough? A) it's not funny B) if she does it or doesn't, it shouldn't be used to applaud audiences on social media. C) mum is tired? What about passing on the same actions and language to the kids. Then when they're older, abuse their wives, talk down to their kids' help and people in general, who will we blame then?"
In addition to this, another user added, pointing that violence is not the solution.
"Teaching children to solve problems with violence. 👏👏👏👏 This is why it is important to educate your daughters. They are the mothers of the nation."
Read More: Netizens hit out at Hajra Yamin for wearing cropped dress.