Hoorain Sabri, daughter of the legendary late Qawwal Amjad Sabri is now all grown up and has transformed beautifully. With her undeniable and alluring looks, the young starlet is rising to popularity real quick and has become a social media sensation and on her way to becoming a TikTok star.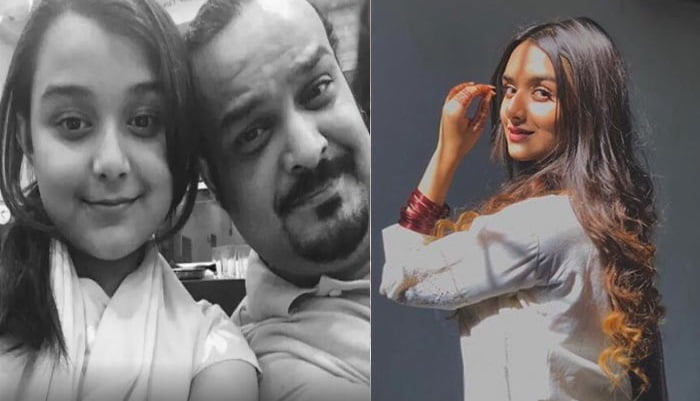 Hoorain Amjad Sabri made public appearance earlier this year on a social networking site named Instagram. However, within a few months, she became a notable figure on both Tiktok and Instgram, garnering critical acclaim from the audience. Apart from her own skills, another reason of Hoorain's huge fan following is her renowned and honored late father.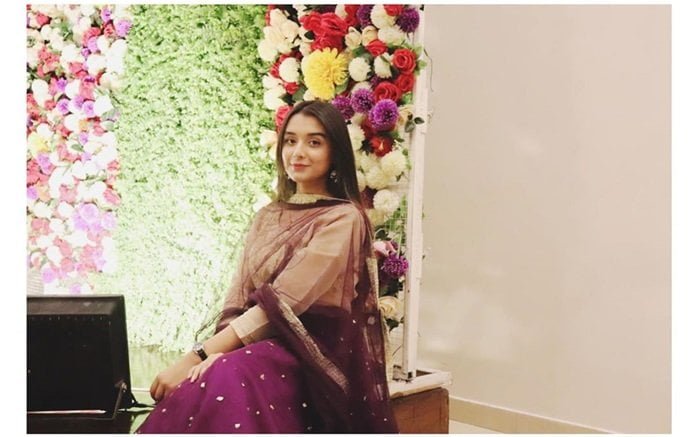 Recently, Hoorain's Tiktok video had been making rounds on the internet, astounding people with her amazing transformation from a cute chubby little kiddo to all grown up gorgeous. The public was soon spotted asking for confirmation if she really was Amjad Sabri's daughter, to whom the emerging star responded with a post on Instagram captioned "Yeah I'm amjad sabri's daughter."
Since then, Hoorain Sabri has been forthcoming to spotlight with her pictures being all over the internet. Moreover, Hoorain's fan following has also accelerated to 65.8K on Istagram and more than 55.2K on video sharing platform Tiktok.
Read More: Esra Bilgic aka Halime Sultan shares stunning pictures
Hoorain also posted a throwback picture with her father on the Father's day, on which she received huge love and condolences from her father's fans.
About Amjad Sabri, Hoorain Sabri late Father
Known as the rock-star of Qawwali, Amjad Sabri was a well-known Pakistani Qawwal and naat khuwaan. However, 4 years ago on 22nd June, Amjad was shot dead in assassination attack, while returning home from a Ramadan transmission. His murderers, Muhammad Asim and Muhammad Ishaq were soon found and sentenced to death.
Some of Amjad Sabri's hit melodies are Tajdaare haram, Bhardo Jholi Meri and Tauba Qubool ho meri to name a few.
In addition, responsibility for all expenses of Hoorain Sabri, along with her 4 more siblings was taken by the government that was never fulfilled as mentioned by their mother.
Nadia, Amjad Sabri's wife in an interview stated:
"I was told my children's monthly expenditure on education would be taken care of and a government job would be given to a family member. The promised have yet to be fulfilled."
To sum up, Amjad Sabri's daughter Hoorain Sabri has captivated attention of many celebrity pages and Pakistani audience. It is wise to say that Hoorain could be future star of showbiz if given chance.
Read more: Asim Azhar talks about getting friendzoned by Hania Amir