Pakistani TikTok star Malika Cheema leaked videos and pictures have started going viral on social media adding to the recent list of TikTokers having their private pictures being allegedly leaked.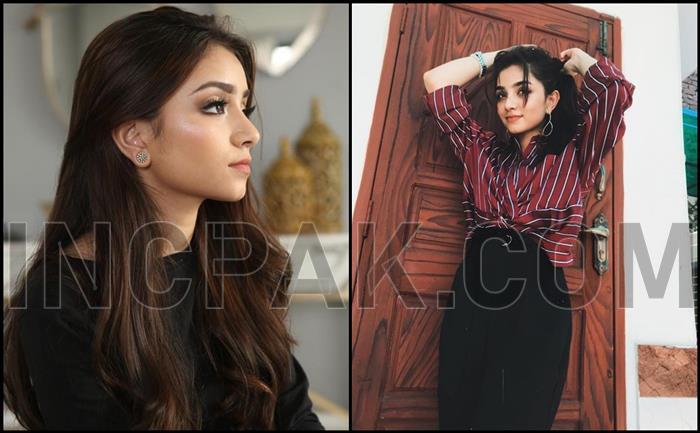 The young TikTok star Malika Cheema (Malikaw) belongs to Sarghoda and has a huge fan following on TikTok with over 7.2 million likes and over 611,000 followers. Her Instagram has over 97,000 followers.
UPDATE: The girl in the leaked video was never Malika Cheema but Sofia Marcarena, who works as an adult entertainment worker selling nude videos and pictures on Onlyfans and other similar platforms online according to her official Twitter.
This was confirmed by Sofia Marcarena herself when she replied to a now deleted tweet confirming that it was her body in in the leaked videos of Malika Cheema going viral on social media.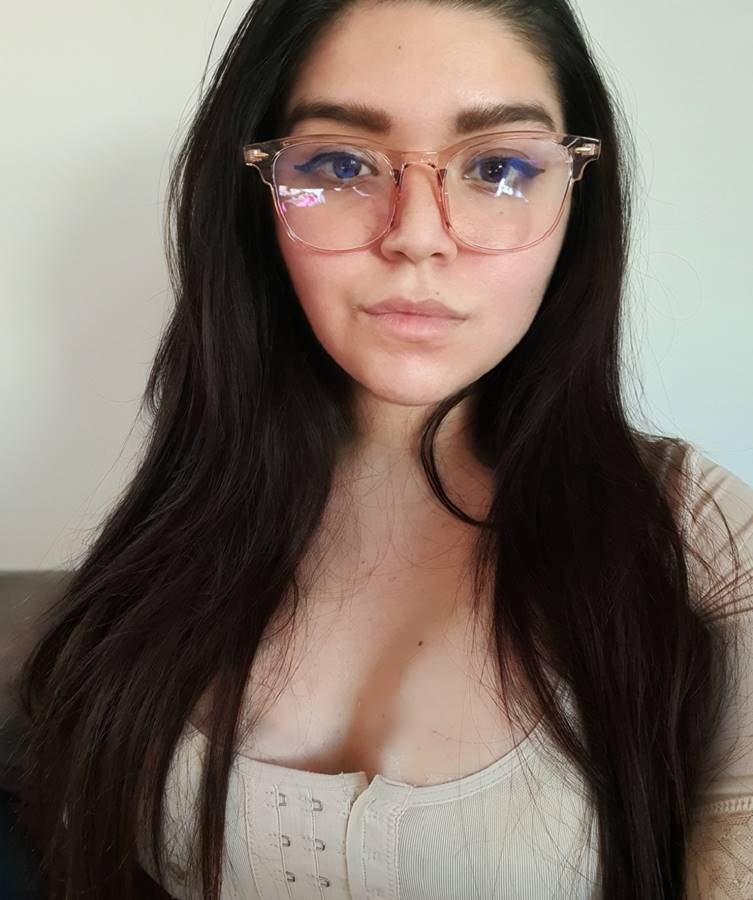 There has been a recent spike of Pakistani TikTok stars having their private pictures and videos being leaked. The question which comes to mind is whether these young TikTokers are leaking these indecent pictures and videos themselves or are they really a victim of cyber bullying. Malika Cheema (Malikaw) being the most recent to have her leaked videos and pictures going viral.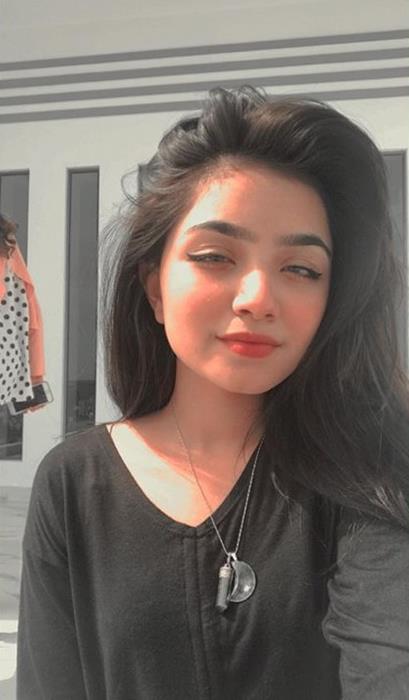 Recently most followed Pakistani TikToker Jannat Mirza leaked pictures started going viral on social media and the TikTok star denied the recent leaks calling them fake and the photoshopped.
This raises another serious question of whether these videos and pictures are even real or just photoshopped or deep fakes to malign the reputation of the young Pakistani latent.
Malika Cheema leaked videos and pictures are probably the most explicit leaks so far but the Pakistani TikTok star has not responded to her fans about the scandal just like Minahil Malik responded to her leaks.
Read more: Top 10 Pakistani TikTokers – Young Emerging Talent.