The 34-year-old Transformers star Megan Fox has finally decided to end her 10 years of marriage Brian Austin Green by filing for divorce on Wednesday.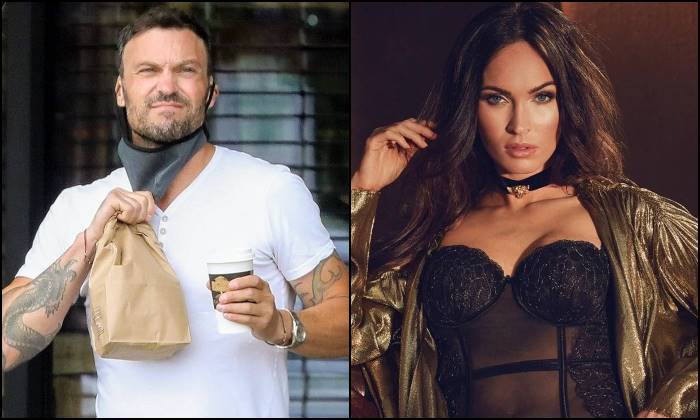 The reason behind the split is being reported as 'irreconcilable differences' between the two stars according to the divorce petition filed by Megan Fox at the Los Angeles County Superior Court.
The celebrity duo has been living separately for quite some time now while Megan Fox has been seen spending a lot more time with Machine Gun Kelly, whose real name is Colson Baker.
Read more: Grammy Awards 2021 – Nominations Are Out.
However, the couple still held off from getting a divorce right away and this was confirmed through Brian Austin Evans on his podcast. "We've had an amazing relationship," Green said on the May episode. "I will always love her, and I know she'll always love me." Green said.
The couple met on the set of Hope and Faith in 2004, when Megan was 18 while Brian was 30. The stars soon started dating but have split couple of times over the years.
They got engaged in November 2006 after dating for two years but called it off in February 2009 before getting back together again and eventually getting married in June 2010.
It is pertinent to mention that Megan Fox had previously filed for divorce from Brian Austin Green back in 2015 but the couple ended up reconciling and she dismissed the petition for divorce.